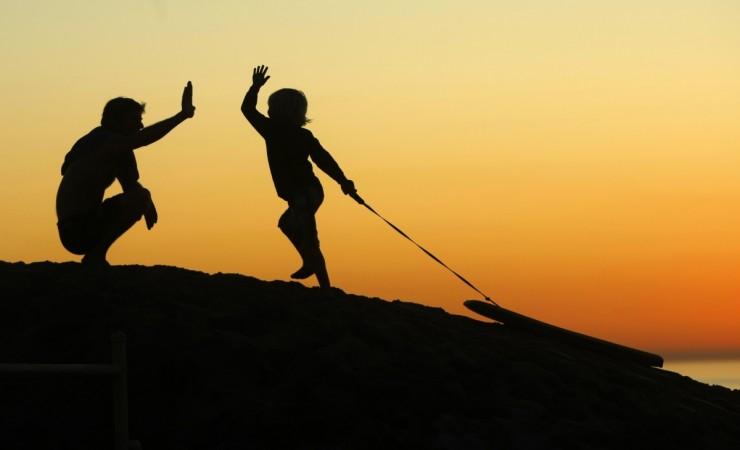 Fathers are every child's first superhero without capes. They would do anything and everything to protect their children, which is why even we seek their help and advice in difficult situations.
While mothers are the one who nurtures you with love, fathers protect and coach them for life. And just like Mother's Day, there is a special day to celebrate the superheroes without capes. Every year, the third Sunday of June celebrates Father's Day and this year it falls on June 17. But in some parts of the world, it is celebrated in March or April.
There are several stories about the origin of Father's Day, but according to Dictionary.com, it was started in 1910 by Sondra Smart Dodd/Sonora Louise Smart. Her father was a single parent and raised six kids. After hearing about Mother's Day, Dodd decided to honour fathers.
On this occasion, take out some time to wish your father and make them feel loved on this special day. And for that, we have compiled Happy Father's Day messages, wishes and quotes to send it to your superhero.
"Any fool can have a child. That doesn't make you a father. It's the courage to raise a child that makes you a father," former President of United States Barack Obama.
"A daughter needs a dad to be the standard against which she will judge all men," Gregory E Lang.
"My father used to say that it's never too late to do anything you wanted to do. And he said, 'You never know what you can accomplish until you try," Michael Jordan.
"I cannot think of any need in childhood as strong as the need for a father's protection." — Sigmund Freud.
"I've said it before, but it's absolutely true: My mother gave me my drive, but my father gave me my dreams. Thanks to him, I could see a future," American actress Liza Minnelli.
"My father gave me the greatest gift anyone could give another person, he believed in me," basketball player Jim Valvano.
"My dad was my best friend and greatest role model. He was an amazing dad, coach, mentor, soldier, husband and friend," golfer Tiger Woods.
"I cannot think of any need in childhood as strong as the need for a father's protection," neurologist Sigmund Freud.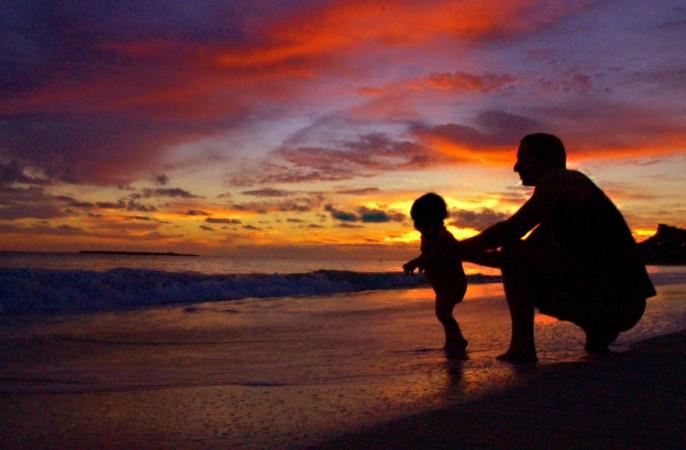 Father's Day messages and wishes
You are my first hero and you guided me throughout my life. Happy Father's Day 2016.
I might have fought million times with you, but I knew all you wanted was to see me happy always. Thank you for being a best dad for me. Happy Father's Day.
When I fell down, you took me up, When I was down, you consoled me, When I argued, you just listened, When I made you cry, he loved me more, Now, with you not around me, I realise how much you cared for me. Miss you dad.
You were always there to take care of me when I wanted your support the most. Thank you dad. Happy Father's Day.
You are too awesome as a father and as my best friend. I love you now and always. Happy Father's Day.
Mom has told many times that I was the most naughtiest girl in our family. Thank you dad for suffering me throughout. You are the best.
Thank you dad for guiding me and making me a better person. You will and always be my strength. Thinking of you itself makes me strong enough to take wise decisions in my life. You are the best pa. Happy Father's Day.