Every year, the third Sunday of June is celebrated in the name of the uncapped crusader of our life — the father as the Father's Day. A father is always a son's best friend, a daughter's first love and above all, the perfect guide of our life.
Also read: Happy Father's Day 2017: Unique quotes, messages, wishes, greetings to share with super dad [PHOTOS]
Moreover, as more people these days, including celebrities, come out and decide to start a family as same-sex parents, then being a gay dad is no more taboo at all.
And, in celebration of Father's Day, we have put together a few names of world's most famous celebrity gay dads here.
Neil Patrick Harris and David Burtka
The How I Met Your Mother actor and his husband David Burtka became parents of their twins Harper Grace Burtka-Harris and Gideon Scott Burtka-Harris through surrogacy.
Elton John and David Furnish
Sir Elton John and his Canadian filmmaker husband David Furnish are fathers to two lovely sons, 4-year-old Zachary Jackson and 2-year-old Elijah Joseph.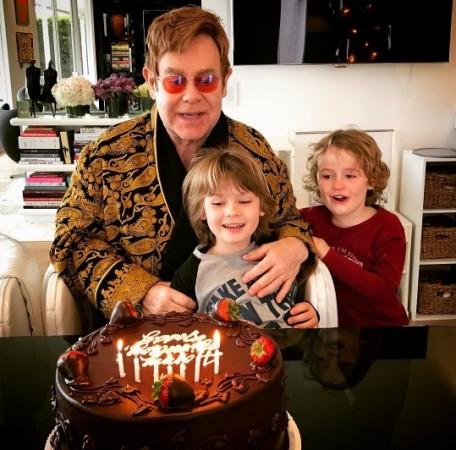 Ricky Martin and Jwan Yosef
The Latin pop star and his hubby Jwan Yosef welcomed their twins Valentino and Matteo in August 2008 via surrogacy.
Ryan Murphy and David Miller
American Horror Story creator Ryan Murphy and husband David Miller welcomed their first child Logan Phineas Miller (4) in 2012. And later in 2014, the couple had their second child Ford (2) via surrogacy.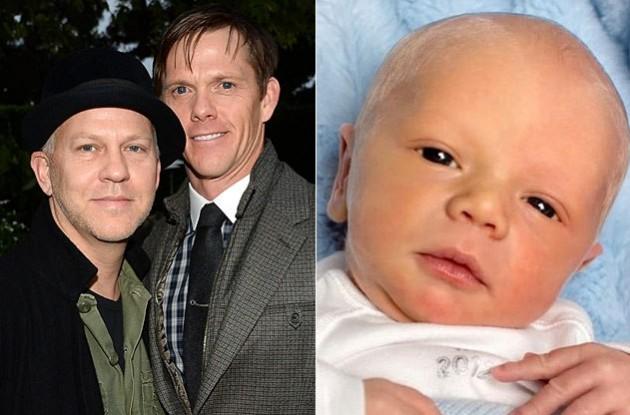 Matt Bomer and Simon Halls
The White Collar star married his husband Simon Halls in 2011. Soon after that, they came out in public with their three sons, Kit, Henry, and Walker.