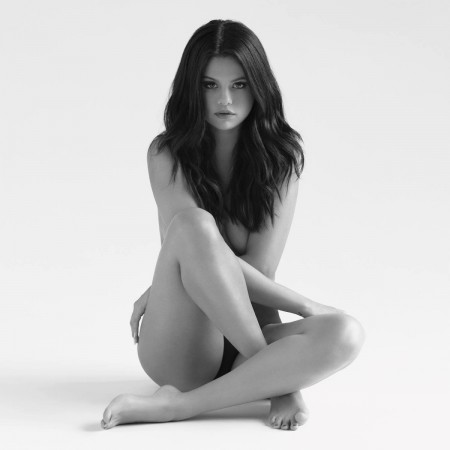 They may be characterised as irritable, but there are quite a few impressive celebrities that were born on the year of the Fire Monkey. The Chinese New Year 2016 is upon us, and this year is charted as the Year of the Monkey, or the Fire Monkey, if you are into specifics.
According to Chinese astrology, there are five elements that are associated with the zodiac animal, and they are metal, water, wood, fire and earth. These element signs combinations are repeated only every 60 years, meaning the last Fire Monkey year was in 1956.
Here are some celebrities of this era who were born in the year of the Fire Monkey:
Tom Hanks, Bob Saget, Carrie Fisher, Mel Gibson, Bryan Cranston, Geena Davis, Bill Maher, Kim Cattrall and Andy Garcia. If this line-up isn't already impressive enough, add Chef Antony Bourdain, astronaut Mae Jemison, football player Joe Montana and wrestler Diamond Dallas Page to the list.
The prediction of the people born in the year of the Fire Monkey being ambitious and adventurous is clearly true, considering the impressive career each of these stars has accomplished.
Also Read: How to celebrate Chinese New Year in London, Paris and other European cities
As mentioned earlier, there are more years of the monkey, including the wood monkey, water monkey, gold monkey and earth monkey. Here are some stars who were born in each of these Chinese zodiac years:
Wood monkey: creator of the "Star Wars" franchise George Lucas, "It's Always Sunny in Philadelphia" star Dany DeVito, "The Jerry Springer Show" host Jerry Springer and soul singer Diana Ross.
Water monkey: movie star Elizabeth Taylor, "Star Wars: The Force Awakens" star Daisy Ridley, singer Selena Gomez, model and actress Cara Delavigne, singer Miley Cyrus, DC's latest Flash for the movie universe, Ezra Miller and his "Perks of Being a Wallflower" co-star Logan Lerman.
Gold (metal) monkey: Kim Kardashian, Channing Tatum, Kristen Bell, Nick Cannon, Christina Aguilera, Ryan Gosling, Ben Savage, Zooey Deschanel and Rebel Wilson.
Earth monkey: Will Smith, Hugh Jackman, Celine Dion, Daniel Craig, Naomi Watts, LL Cool J, Kylie Minogue, Marc Anthony, Lucy Liu, Cuba Gooding Jr and Terry Crews.