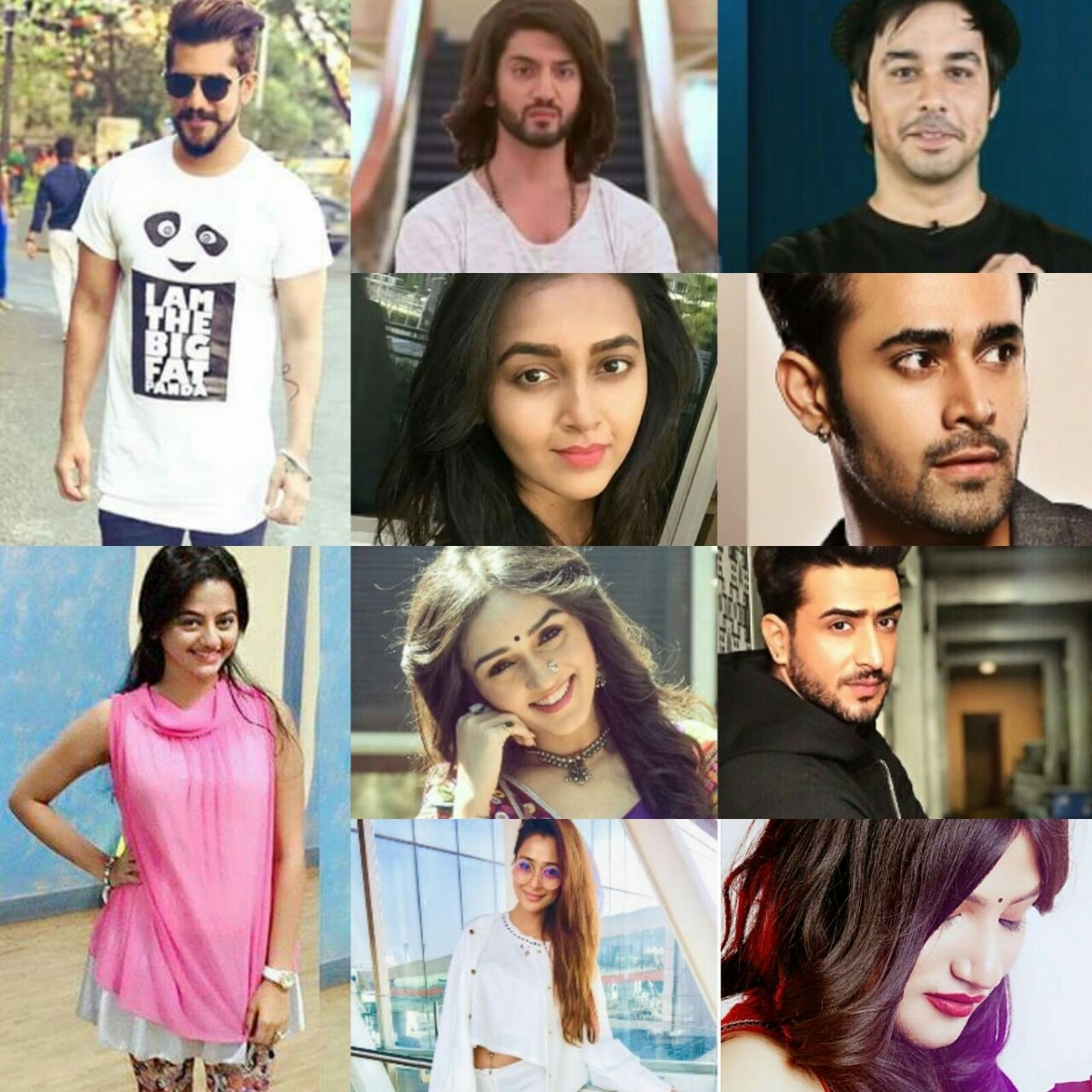 Childhood is undoubtedly the best part of anyone's life when small things or activities were the reason for happiness. Often people cherish their childhood habits or memories and it sure does bring a smile on their face.
On the occasion of Children's Day that celebrates the birthday of Jawaharlal Nehru - the first Prime Minister of India - television stars share their childhood activities which they cherish even now.
Happy Children's Day 2017: 14 unique quotes, messages, wishes, greetings to be shared on Facebook, WhatsApp
Kunal Jaisingh of Ishqbaaaz said in a statement: "Colouring classes were always the loved subject. Colouring pens, sketch pens, wax crayons, watercolours filled every kid's school bags we all enjoyed. Colours were a fascination then which everyone carried along and we may all still find the activity fascinating, in our busy lives we may start if a pen in our hand."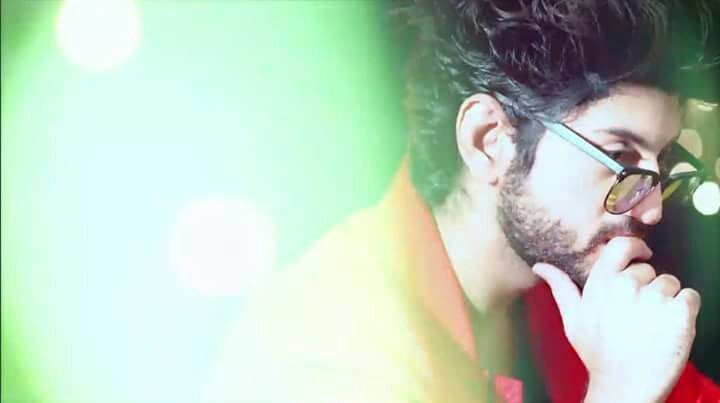 For Sara Khan, birthdays hold a special place even today for the gorgeous actress. Birthdays in childhood were fun-filled ones but as grown adults, she feels midnight celebration has become a craze.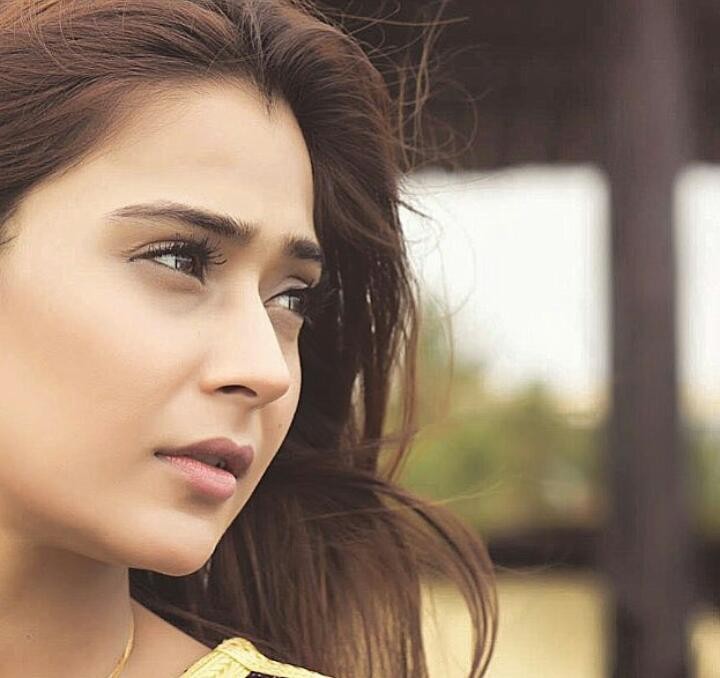 Aly Goni of Yeh Hai Mohabbatein fame said: "I love and enjoy when I'm appreciated for my work. From childhood to now, I enjoy the habit of working hard on the given deal to me. And it's very much cheerful for me when people love my work. Well, during my academic classes every time I received my test paper after correction, these stars were the first thing I looked for and that continues even today."
Tejasswi Prakash aka Diya of Rishta Likhenge Hum Naya said: "Rainy season was and is a season of happiness. Splashing in puddles of rainwater with friends was a part of the rainy season even we enjoy today in our adulthood. Jumping into the muddy puddles and splashing water on friends are some silly but crazy activities we still continue."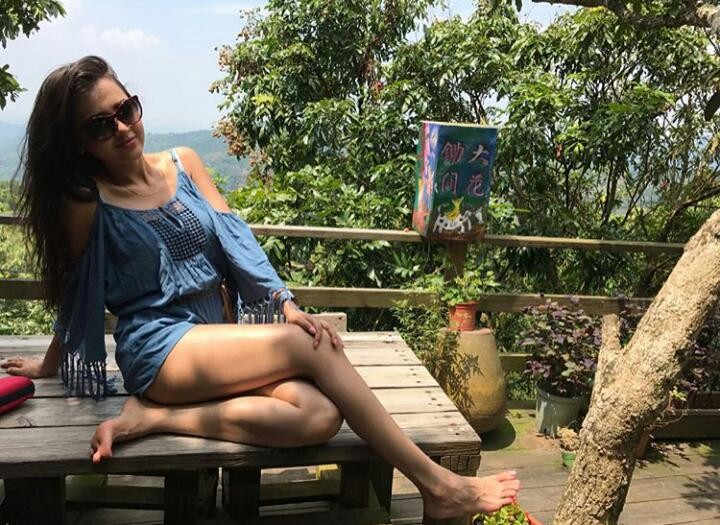 Tanya Sharma recalls her childhood days when she used to fight with her sister for the TV remote. She even enjoys troubling her sister for the remote despite having separate set-top boxes.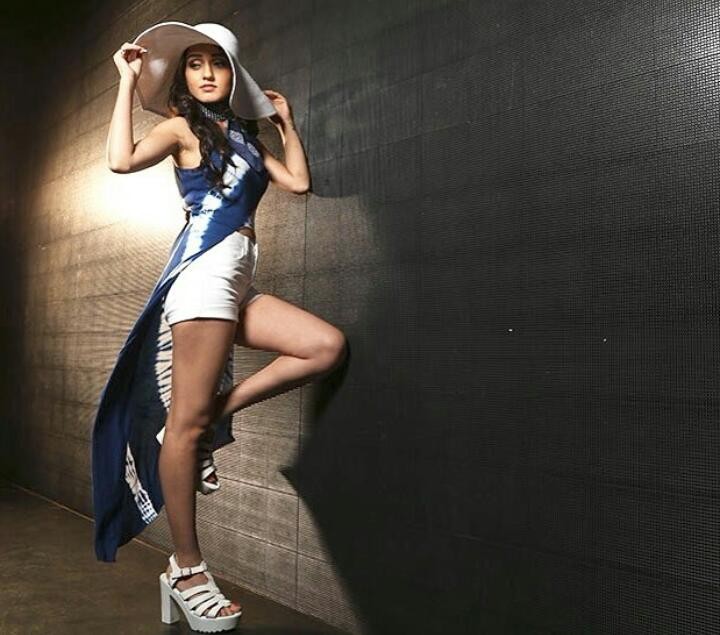 Helly Shah: "Life is filled with a lot of competitions. As a student then I wanted to win something and even today the same excitement level is on to win something. Participating in something is a thrill. Waiting back after school for extra practices for the event was another exciting time I spent as a kid. Similarly, it happens now too, I spend lots of fun-filled time practising for my performance after shoots."