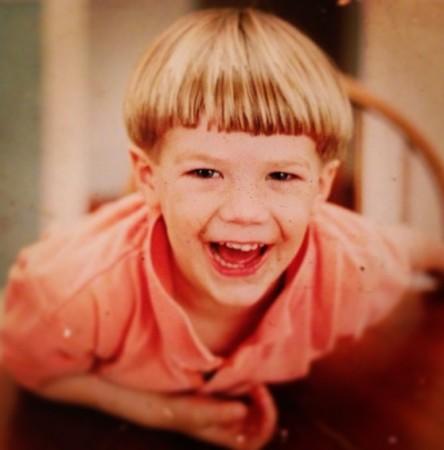 Grant Gustin, who is popularly known for his role as Sebastian Smythe in the popular television series 'Glee', celebrates his 24th birthday on Wednesday, 14 January.
He was born in 1990 as the child of Tom Gustin and Tina Haney. The celeb's full name is Thomas Grant Gustin and spent most of his life in Virginia, United States.
The onscreen Barry Allen's lucky number is nine and a tattoo on his left arm indicates that he is an admirer of Superman.
Grant began his acting career when he was nine years old and was a regular performer of Hurrah Players Incorporated until he turned 18.
"The Glee" star became a part of West Side Story's Broadway Revival Tour on 30 September 2010 and he portrayed Baby John in the musical drama.
He joined the cast list of The CW drama "Arrow" in 2013 and is currently portraying Barry Allen in its spin-off series "The Flash".
The celeb was also part of several other television projects, including "90210" (2013), "CSI: Miami" (2012) and "A Haunting" (2006).
Grant was also involved in "Kid Fitness Jungle Adventure Exercise Video" (2003), "A Mother's Nightmare" (2012) and "Affluenza" (2014).