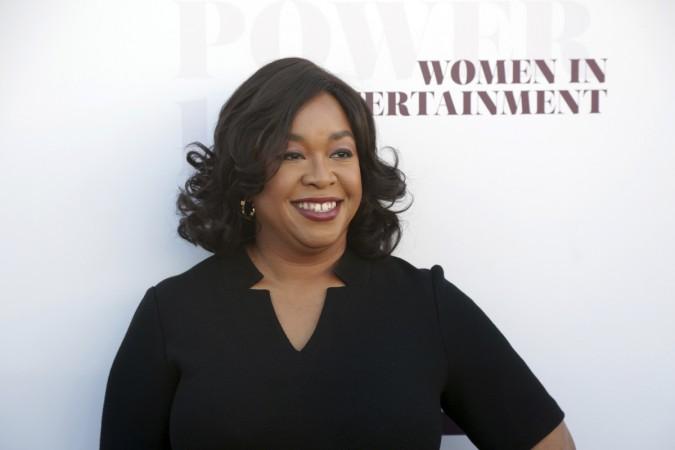 Shonda Rhimes, who is also known as the queen of television, completes 45 years of her life on 13 January.
The creator of "Grey's Anatomy" was born in 1970 as the youngest child of Ilee Rhimes and spent early years of her life in Illinois, United States.
In order to begin her entertainment career, Shonda re-located herself to San Francisco with one of her siblings after completing graduation.
The executive producer of "How to Get Away with Murder" had to struggle in the initial stages of her career in Hollywood. Before making her directorial debut in 1998, she worked as an office administrator, a research director and a counsellor.
Her talents were recognised by the industry with the release of Britney Spears' debut film "Crossroads". Though the film opened up to many criticisms, it earned around $60 million from worldwide theatres.
The owner of ShondaLand received several recognitions, including a Golden Globe award and three Emmy nominations, for her contribution to the entertainment world.
Shonda adopted her first child in 2002 and the second one in 2012. Through gestational surrogacy, she welcomed her third child in September 2013.
Her most known television shows are "Grey's Anatomy", "Scandal" and "How To Get Away With Murder". It is popularly branded as "Thank God It's Thursday" (TGIT) by ABC.
Some of her other projects include "Introducing Dorothy Dandridge", "The Princess Diaries 2: Royal Engagement", "Private Practice", "Inside the Box", "Seattle Grace: On Call", "Gilded Lilys" and "Off the Map".