Since the first ever edition of Halo: Combat Evolved, we have seen the industry and the FPS side of it grow gradually. That the first ever Halo was a major head turner for all is not something out of the ordinary, but the way the game itself has evolved over the last few years, it has certainly made the entire gaming fraternity fall in love with Master Chief, over and over again.
With 2015 already upon us, the wait seems like an endless one before Halo 5: Guardians makes its final appearance for the world and the fanboys. And all the leaks and rumors surrounding the game don't help either since they work as added fuel to an already lit fire that's reaching epic proportions.
It isn't really a big surprise that the Halo series is back in contention with a new game to add to the already decorated crown. And it's highly unlikely that Microsoft will anytime soon look to end a series that has provided it with such good numbers and financial figures over the years. The Halo series has been there since 2000, and going forward, it should create a sort of legacy for itself.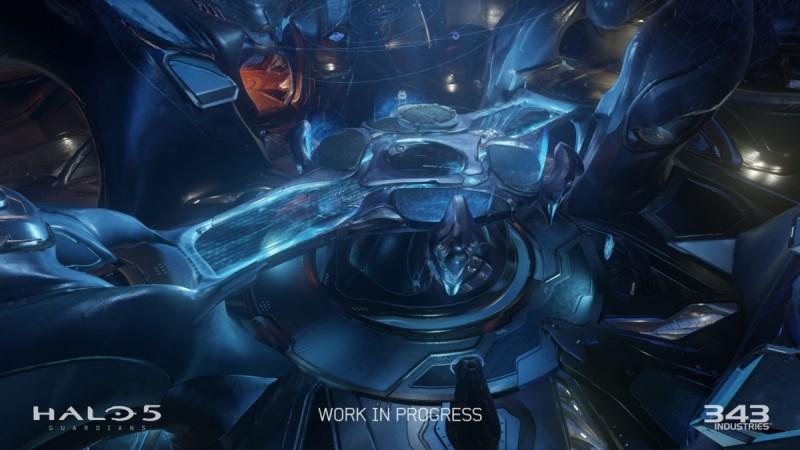 Before Halo 5: Guardians hit the shore in its full official glory, we are taking time out to round-up all that we know or have heard of the game thus far. While some of it is already out there in the open, most of it is to be taken with a pinch of salt. Here's everything you need to know for the next biggest adventure of John 3:16.
Cortana is Back
Rejoice ye peasants! For the hottest AI lady in the entire videogame franchise is back at the front. Ask how Cortana is an integral part of the Halo universe to a die-hard fanatic, and he could write an entire book on the topic.
But don't get us wrong when we say that she stands as one of the hottest AI symbols in videogame. Not only is she kind of attractive and good looking for an AI (nerd alert!), but she's also one of the most intelligent things that you will ever come across in the entire game. And needless to say, both Master Chief and Cortana form a good team.
We have actually lost count of times her skilful judgments helped Chief come out of his usual gung-ho ways and save the day in style. Not to mention, we were the saddest on the note Halo 4 ended with an end to Cortana. But 343 Industries Bonnie Ross has said Halo 5 will be "a deeply personal journey" and Chief will be searching for answers, "this is about his past and his future." Is that a hint to the possible return of Cortana? We would like to think so.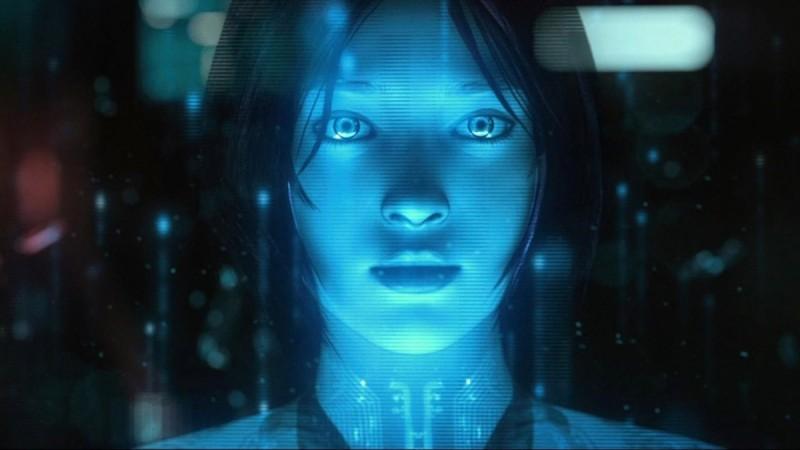 Improved Multiplayer on Cards?
While we are yet to come to terms with what exactly 'Next Generation Arena Multiplayer' means, but it sure isn't anything that we might complain about going forward. Reports are claiming that developers 343 Industries are replacing, asymmetrical maps the we came across in the Halo 4 multiplayer with that of the earlier times when maps used to be symmetrical and Spartans boasted same kind of powers. This not only enhances the experience, but also offers an equal playground to all, where victory depends on the skill of the players. And this means "Competitive focus, level playing field, map control," as far as 343 Industries design director Bradford Welch is concerned.
New Franchise Cropping up?
While the newest Halo becomes the first one to arrive on the Xbox One, with most fans certain to use that as an excuse to get their hands on Microsoft's newest gaming console, we can see how this is just the start of a series that could soon turn into a franchise and takes the story of the Chief forward. Halo 4 had already started the story of the forerunners, and we intend to see that story carried forward with the power of the Xbox One utilised to the fullest, if nothing else. In fact, you could even take a few cues from the Alien director Ridley Scott's Halo: Nightfall that follows the mysterious Agent Locke, an important character in both Halo: Nightfall and Halo 5: Guardians.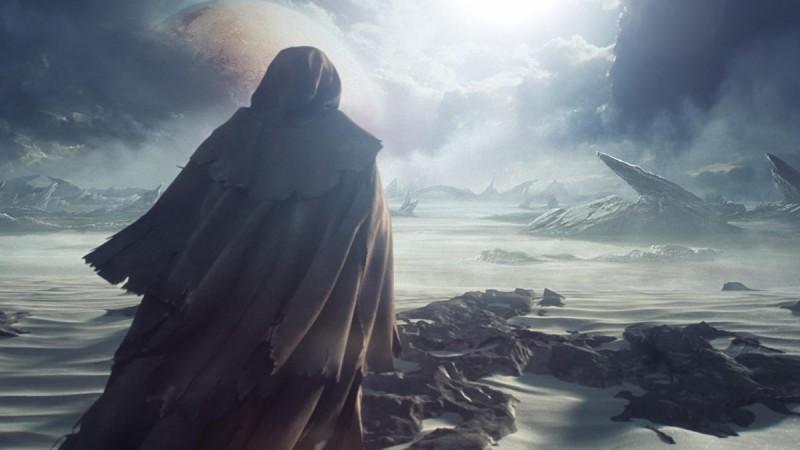 Armor Abilities to be Added?
There's not much we can say about the changes that are happening in the new Halo title, however, a few reports have claimed that the multiplayer mode of it will offer the Spartans with some sort of Armor Abilities.
"Where as Armour Abilities could be applied to any Spartan Armour loadout in Halo 4, it looks to be that Spartan Abilities are inherent skills that all Spartans take onto the battlefield," stated a WhatCulture report. However, we will wait for more solid details.
Better Than Halo 4.. Better Engine
Since this is set to become the first full scale Halo game to successfully flutter its flag over the Xbox One console, we are only expecting good things from it. And one of those good things involves the next Halo taking full advantage of the powerful engine that's been built into the Xbox One console. With a new engine at the devs' disposal, expect new in-game mechanics, improved and new vehicles. No wonder Bonnie Ross, the general manager of 343 Industries previously announced on Xbox Wire that "Halo 5: Guardians" is a bigger effort than "Halo 4." Expect a few of the previous core elements to be ported over to the new game, but the overall changes should blow your brains out.