Year 2015 brings a lot of promises in terms of the kinds of improvements and innovations we are set to see across all the different consoles and gaming platforms.
Keeping our discussion precise and specific for the time being, we are concentrating on all the upcoming exclusives that are set to grace the Microsoft-made Xbox One in 2015. Take our word when we say that there are a host of such titles that are waiting in the pipeline to emerge this year, but we are sure a few will arrive with more preference over others.
No matter how much you put the business of exclusives to fault or bad-mouth it once in a while, it's still amazing to see how much dough both Sony and Microsoft has made over the years while implementing the concept. Sure this means Halo fans can't play God of War (and vice versa), but the companies know that if you are fanatic enough, you will indeed go ahead and grab your copy (and a new console).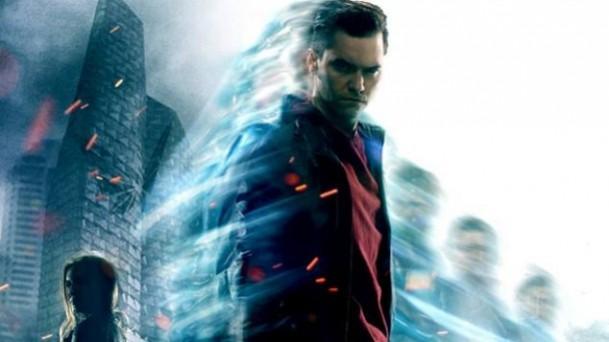 While we keep debates over the one that might be a better gaming platform over the other at bay for the time being, let's take a look at the best exclusives that are set to arrive for the Xbox One. There are quite a few in the mix, but we are dealing with the ones that we feel will make more noise than others.
Phantom Dust
We aren't sure when the new Phantom Dust is coming, but we know that will indeed be heading over to the Xbox One with better looking graphics and improved game experience. We remember back in 2005 when Phantom Dust made its presence felt on Xbox. However, as it seems,
Microsoft may have had some unfulfilled ambitions with the game that couldn't be bettered that time, but with the power of Xbox One those expectations could easily be brought to life. Phantom Dust is set in a post-apocalyptic world that's heavily coated with a certain kind of dust that causes memory loss if you breathe it in. However, it also provides brilliant powers to a few. The gameplay here involves a mix of RTS with card games, and should be high on your list.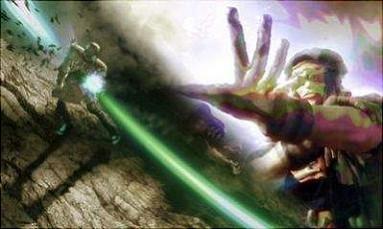 Crackdown
Crackdown is also one of those game, exclusively made for the Xbox One, but still listed in the TBA category.
For what we do know about the game, Crackdown basically involves a futuristic cop in a corrupt, open-world city that has been brought to its knees by violent gangs. While you start off the game normally, the number of incremental upgrades in the game should keep you stuck.
With the powers involved, the player could even scale skyscrapers while also having the ability to take down bad guys without much work. The game is also said to offer a dedicated cooperative campaign, environment that's open to destruction, and might even take advantage of Xbox One's cloud computing feature.
New Gears of War
If you have been an Xbox fanboy all this while, you shouldn't be alien to the Gears of War franchise. In fact, most of the fans we know were a bit upset after developer Epic Games walked away from the franchise after making as many as four Gears of War title over the course.
However, we are sure that with a series as popular as this, Microsoft will hardly want it to disappear into the oblivion. And hence there are reports that Microsoft has handed the initiative to Black Tusk Studios to make a new Gears instalment for Xbox One.
Halo 5: Guardians
Nothing brings more joy to all the Xbox fanboys than the news of a new Halo title. We all had our share of fun in 2014 with Halo 4 and the ever-inspiring Master Chief, but with 2015 already upon us, it's time we set our sights on the upcoming Halo 5: Guardians. Most of the Xbox fans swear by the Halo franchise when talking about the platform, and it's only normal that Microsoft will look to make it even better and generate more dough out of it. There's very little that's known about the game, but we are sure 343 Industries is making something that they aren't really prepared to push out in haste. We have fingers crossed for more information out iof the game in 2015.
Quantum Break
If there was some kind of an award given out for the game with the most innovative concept, Quantum Break would have easily been in the poll position to snatch the award. Arriving from the makers of Max Payne and Alan Wake, this upcoming third-person shooter is being made alongside a live-action television series of the same name. While players get to play a section of it, the rest you get to experience from the TV show. What's more, a few of the scenes in the episodes will be executed depending on the choices that you make in the game. Sure we aren't expecting the story to grow innumerable number of branches from each part, but it still screams innovation. Let's just hope they managed to pull it off.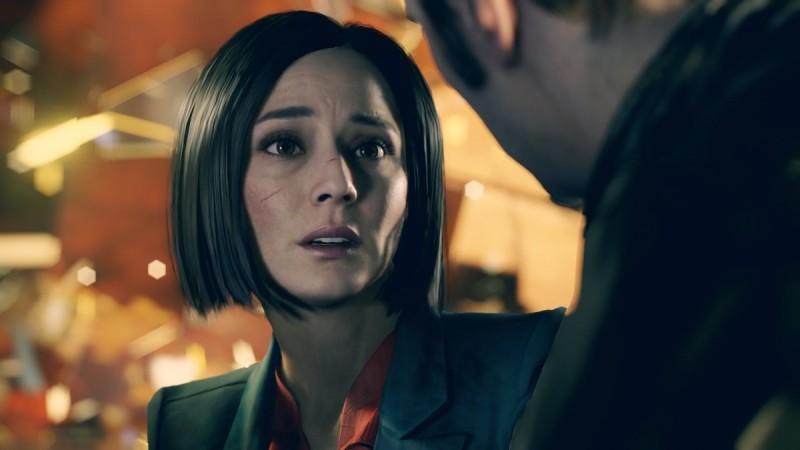 Cuphead
We have a lot of expectations on Cuphead. And especially after we got a glimpse of its 1930 cartoon art-styled theme, we are sure that this could be something of a treat going forward. While the game doesn't look like a videogame at all, it still plays out from the point of a character that made a pact with the devil and will now have to defeat the level bosses to get the debt cleared off him. Expect huge developers with levels asking you to perform varied skills and abilities to get the job done. We don't know much as to how action platformers will do in 2015, but withe signs such as Cupcake, we are surely heading in the right direction.