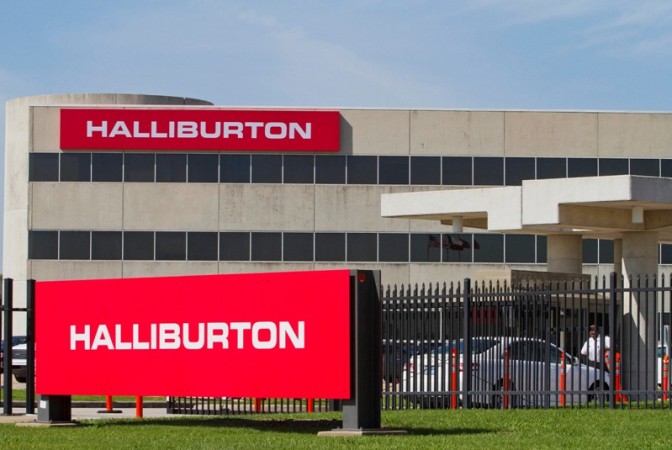 Halliburton Co., the famous oil-field services giant, is rushing the merger with rival Baker Hughes Inc and threatening to replace its entire board of directors, according to several news reports.
Halliburton's warning of going hostile comes after disagreements over the acquisition deal.
Reports of the two energy giants engaged in preliminary take-over talks surfaced Thursday and Baker Hughes confirmed Friday that they had received an unsolicited offer from Halliburton to acquire all of its outstanding common stock.
The two firms have been in discussions about a possible combination and analysing anti-trust issues and value pricing. But things started to fall apart when Halliburton refused to increase its value proposal and also declined "not to solicit the Company's employees during the period before closing."
Instead, Halliburton decided to nominate candidates to the Baker Hughes Board and replace the old members.
"Baker Hughes is disappointed that Halliburton has chosen to seek to replace the entire Baker Hughes board rather than continue the private discussions between the parties. Baker Hughes believes that Halliburton's various attempts at coercive tactics, instead of being willing to negotiate a reasonable value for the Company's stock and despite having stated twice that they have room to increase the value of their offer, are attempts to control both sides of a negotiation and are entirely inappropriate," Martin Craighead, Chairman and CEO of Baker , stated.
Experts say going hostile with such a deal could be risky as it increases the anti-trust issues and winning over sceptical regulators without full cooperation from the partner company could also be a major hurdle, The Wall Street Journal reports.
If, the merger does happen, it will combine two giants to form an energy superpower that will have a market valuation of $67 billion and 140,000 employees.
"The question with mergers like this is are there divestitures of submarkets that can solve the problem. It's clearly not a slam dunk to approval but it's not automatic that you can't get it through. You have to drill down to see what the markets are like," Seth Bloom, a former executive of the US Department of Justice working in the antitrust department, was quoted by Reuters.
Halliburton's shares were up 2.4 percent in after-hours trade while Baker Hugh's shares were up 1.94 percent.