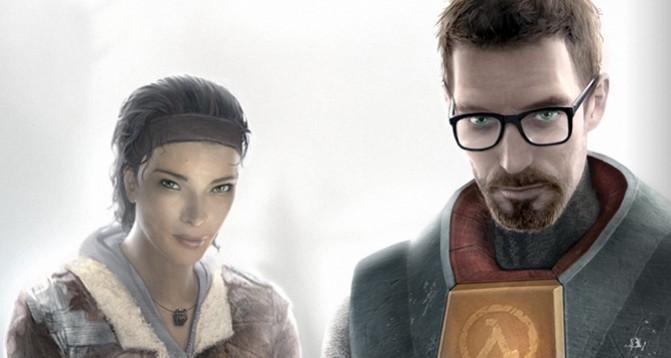 Half-Life 3 has been one of the most rumoured video games, which has no official information from its creators Valve. But apparently, Half-Life 3 has been listed for pre-orders on a Danish retail website, Webhallen.
It has stated the release date as 2016. The website according to reports was not a fake and Webhallen is a known online retailer that has video games, electronics and computers for sale in its inventory among other things.
The web listing does not give out any sort of information either, but only that it would be apparently released in 2016 and Valve as its manufacturers. It also mentions, "Price, image, product description and release date are preliminary and may change...Info coming soon!"
It is surprising to know why Webhallen would have listed this for pre-order, given the fact that only a video game that has been announced gets pre-order dates.
Half-Life creators Valve have not revealed any detail on the game. They have not revealed if it is in development or if it is in the concept stage or anything.
Many retailers are seen putting the unannounced video games as place-holders.
Some fans have predicted that as Bethesda unmasked its Fallout 4 video game at E3 2015, Valve also could perhaps be planning a similar reveal in 2016.