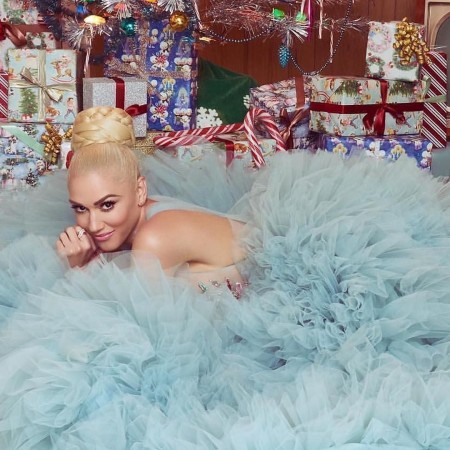 Gwen Stefani and Blake Shelton haven't been able to stop gushing about each other. So naturally, when Stefani turned 48 on October 3, Shelton couldn't stay away from spoiling her.
Also read: Blake Shelton tweets about new music by Gwen Stefani: Could the couple get any cuter?
Gwen chose Instagram to give fans and followers a glimpse of the gifts and treats she was showered with on her special day. And yes, those include roses, doughnuts and cakes.
Jealous yet? Well, we have news for you. In a series of screenshots and video clips on her Instagram, Gwen flaunted the theme for her birthday party. And it was Barbie! Gwen also showed off the multiple other gifts she received.
She pointed the camera at the doughnuts and said, "So, I guess Lisa hates me since she just sent me this for my birthday." Next were the roses which made her say, "And Derek loves me because he sent me those."
Following that was a friend, whom she thanked for the cake. It was lovely to see how the people who adore her ensured that she knew.
While we can't really tell if these were from Blake too, sources close to the couple spilled to Hollywood Life that he did, in fact, gift her with a gorgeous, expensive diamond necklace.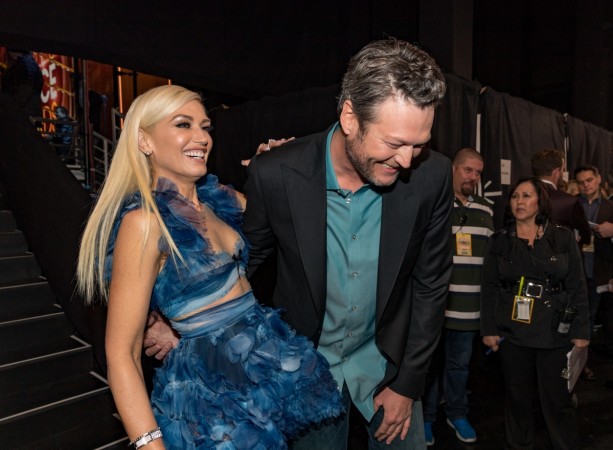 "Gwen was surprised by Blake today with an amazing vintage Cartier 12.50 carat diamond collar necklace set in 18k white gold," told the source. "The sparkler Blake picked out himself set him back over $60,000. Gwen was floored when she received the sweet, generous birthday gift."
Gwen, as the source claimed, got emotional and fought back tears upon receiving the gift. "She fought back the tears as she opened the box and can't wait for the next special occasion with Blake to wear the gorgeous new jewellery."
The No Doubt hitmaker was clearly thrilled and smitten over the thoughtful and romantic gift. Clearly, Blake is well aware of her choice and she seemed to approve of his token of affection too!
It didn't stop at that as the 41-year-old country music singer also begged Gwen to not break his heart in the most adorable birthday message ever, via Twitter.
Back to the power couple, they have been going stronger than ever, since 2015, and we can't help but gush over how cute the two are with their casual PDA every time they are out together. While we can't wait for more adorable pictures from there end, it's clear – Blake Shelton just scored some heavy boyfriend-of-the-year points for sure!