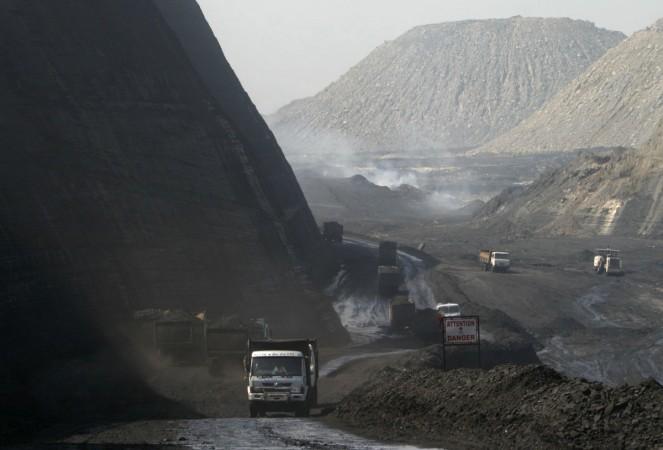 The GVK Reddy family has failed to pay the final tranche of $560 million or Rs. 1,662 crore to the Australian billionaire Gina Rinehart-owned Hancock Prospecting, from which it had acquired the Hancock coal mines in the country for $1.2 billion in 2011.
Bankers said the coal project is "stranded" due to low crude oil prices. GVK was initially planning to invest about $10 billion for developing three coal mines and infrastructure in Australia, Business Standard reports.
The Reddy family owns 90 percent stake in a Singapore-based company, which is developing the project, whereas GVK Power and Infrastructure owns 10 percent stake in the project.
The stock of GVK Power and Infrastructure was trading at Rs 6.76 at around 2.40 p.m. Thursday, down 2.45 percent from its previous close.
Last Sunday, Indian conglomerate Adani Enterprise received approval from Australia's Queensland state government to go ahead with the proposed AUD 10 billion (US$7.7 billion/about Rs. 51,000 crore) coal project. The company won the permission to conduct mining activities in certain Australian coal reserves.
Last year, India's coal import dropped by 27 percent. Helped by an increase in the domestic production of the fuel, coal imports in India reduced to 12.6 million tonnes in September 2015, as against 17.3 million tonnes of import in September 2014, the Hindu reported.
[1 lakh = 100,000 | 1 crore = 10 million | 100 crore = 1 billion]