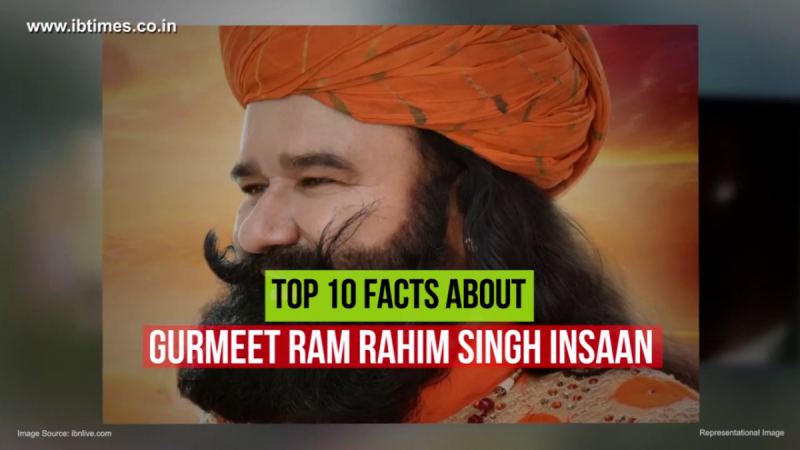 It was the only success story for the Congress in the election season early this year. When the grand old party fell flat in UP and Uttarakhand and also failed to form governments in Goa and Manipur despite finishing as the largest party, Punjab was the only saving grace. The Congress made possible the mission of replacing the BJP as the ruling party of the state, something which is rare nowadays.
It was, however, not Sonia and Rahul Gandhi who were credited for the Congress's return to power in Punjab. Instead, the 'captain' received all the praise for making this happen in his state. And Amarinder Singh recently proved that the Punjab victory was no fluke when he handled his state's administration with iron hands and did not allow it to go neighbour Haryana's way in the wake of the conviction of Dera Sacha Saudha chief Gurmeet Ram Rahim Singh in a rape case.
Haryana burnt after the special CBI court in Panchkula gave its verdict and nearly 40 lives were lost along and properties damaged. The BJP government of Haryana led by Manohar Lal Khattar was slammed from all quarters, including by the court, and even Prime Minister Narendra Modi was not spared for the violence.
Like Haryana, Punjab is also home to several followers of the godman Ram Rahim Singh and the Singh government was aware about the possible fallout of the judgment. The chief minister was active a fortnight before the verdict came; spoke to Union home minister Rajnath Singh and took personal interest in ensuring that the law and order situation did not collapse.
Both BJP and Congress need to learn from Capt. Singh government
Both the BJP and Congress have lessons to learn from Captain Singh's success. The BJP needs to understand that picking inexperienced people for administrative responsibility could be a risk and the likes of Khattar, Raghubar Das in Jharkhand and Yogi Adityanath in UP have given such an impression. Captain Singh, 75, is an experienced politician (he became MP and MLA several times since 1980) as well as an administrator (he is serving his second stint as the chief minister) and knows how to lead from the front. This is precisely the lesson that Congress vice-president Rahul Gandhi needs to learn fast and allow the local leaders more freedom to add inputs to make the Congress a better functioning outfit across India.