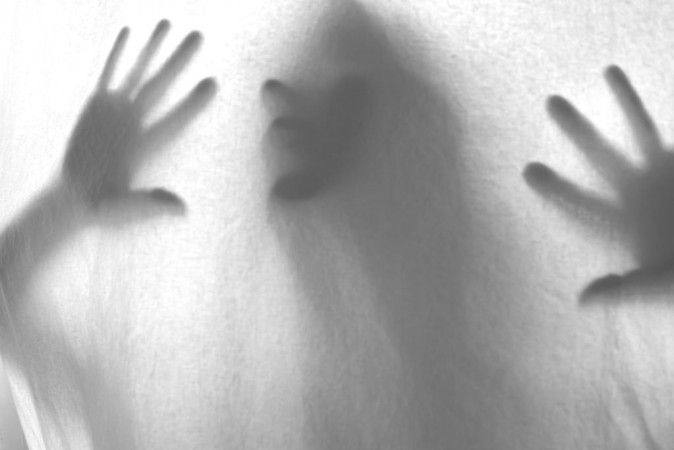 A 16-year-old girl alleges that she was gang-raped in the national capital after being kidnapped from Haryana's Gurugram district by four youths known to her. The brutal assault was also filmed and the girl claims that the accused threatened to make the video public if she dared to approach police.
The class 10 student of a government school was held captive at a house in south east Delhi's Kalkaji for two days. She was gang raped on Aug. 7 and let go on Aug. 8. Despite the threat, she narrated her ordeal to her parents and approached police.
On Monday, an FIR was filed with Gurugram's Badshahpur police station after the girl's medical examination confirmed sexual assault. The investigators have identified the accused.
"They even threatened to kill her if she disclosed the ordeal to anyone. While three of the accused have been booked for rape, the fourth accused has been involved in criminal conspiracy. We are investigating the case," Praveen Malik, station house officer, Badshahpur police station told the Hindustan Times.
The accused have been identified as Karan Singh, who was known to the girl, of Palra village and Sanjay from Dhani Shikohpur village in Badshahpur. Two others, Mahesh and Kala, of Palra village, have also been identified.
The girl first accused Mahesh, but later accused Karan and Sanjay when she was taken to the local magistrate. Karan and Sanjay, she said had raped her, and Mahesh and Kala filmed the incident.
They have been questioned, but are yet to be arrested.
According to the National Crime Records Bureau, the accused was known to the victim in 86 per cent of rape cases reported in 2015. In 2014, of the 37,413 rape cases reported in India, the victims knew the attackers in as many as 32,187 cases.