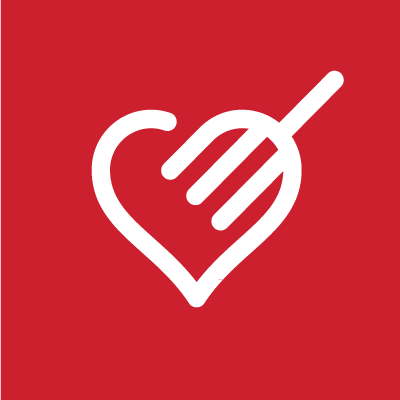 Being the perfect app that points you to that pizza place, which delivers at the inordinately late weekend night has paid off for Zomato. It has been announced that the popular online restaurant search and discovery service has raised $60 million (over ₹365 crore) from Vy Capital, along with its existing investors Info Edge (India) Ltd and Sequoia Capital.
According to Economic Times, Vy Capital, a global investment firm exclusively focused on the Internet and software, has joined Zomato as its new financial backer, joining the existing investors raising the Gurgaon-based company's value to $660 Million (approximately ₹4,070 crore).
With the quadrupled increase in funding, Zomato now has the potential to be a significant global competitor in the field. "These acquisitions have worked well for us. Now we are looking at bigger acquisitions, which includes similar players in new geographies and companies that can help us expand our service portfolio," Deepinder Goyal, the founder-CEO of Zomato said.
The online guide, which already provides information on home deliveries, dine-out options, cafe's and nightlife in all major cities of India, Brazil, Turkey, Indonesia, New Zealand, the Philippines, South Africa, Sri Lanka, Qatar, Chile, Portugal, the United Arab Emirates, the United Kingdom, Canada and most recently Lebanon, plans to expand to 14 more countries across Europe, Southeast Asia, Australia and the USA. Zomato is said to have seven overseas acquisitions in the pipeline.
Zomato recently acquired four new companies, including Menu Mania in New Zealand, Obedovat in Slovakia, Lunchtime in the Czech Republic and Gastronauci in Poland.
Zomato, which was founded by Goyal and Pankaj Chaddah in 2008, runs on an advertisement-driven revenue model. Zomato's growth is primarily owing to their mobile app, and they have recently added a new feature wherein patrons can book tables in restaurants using the app.
Patrons would soon be able to order their food online via the Zomato app as well, according to reports.
Goyal said: "This is an exciting point in our journey, as we accelerate our way across the globe, and build a product that will continue to redefine the way people dine."