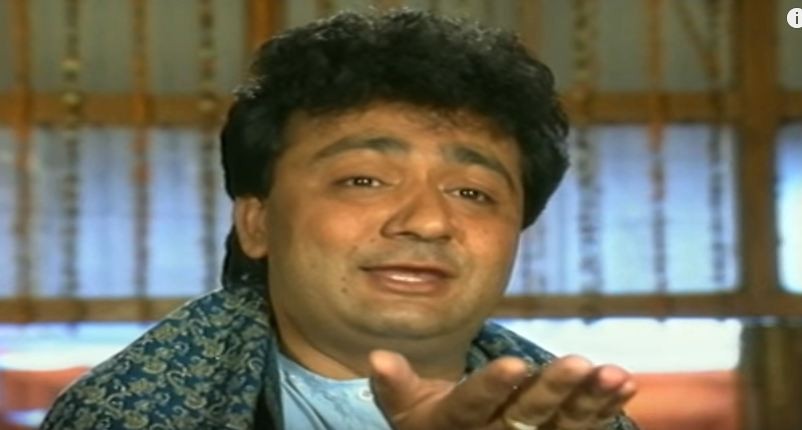 Movie buffs will soon see the story of T-series founder Gulshan Kumar on 70 mm screen. Akshay Kumar will be seen playing music baron Gulshan Kumar in Subhash Kapoor's directorial Mogul. The biopic on the founder of T-series will release next year, but before that, we take a look at some of the interesting facts about Gulshan Kumar and his journey.
Here are 7 interesting facts about the music baron Gulshan Kumar
His family
He was born as Gulshan Dua on May 5, 1951, in a Punjabi household. His father, Chandra Bhan Dua, worked as a juice seller in Delhi and set up an own fruit juice shop. Later, he moved into a pre-recorded music by starting a shop selling records and cheap audio cassettes and Gulshan joined his father. Later, he established his own cassette operation called Super Cassettes Empire.
Bollywood venture
After his business started earning him profits, Gulshan, who was crazy about films, moved to Mumbai and ventured into the film industry in 1989 with the movie Lal Dupatta Malmal as a producer. He went on to produce movies like the superhit Aashiqui, Aamir Khan-starrer Dil Hai Ke Manta Nahin, and Bewafa Sanam.
Apart from producing films, he also started producing devotional albums.
Gulshan Kumar accused of piracy
Gulshan was accused of piracy. According to Rediff, he sold low-cost copies of popular soundtracks but when asked about the same, he denied the accusations.
"Piracy?" he told Rediff in 1997. " Aisi to koi baat hi nahin hain (Nothing like that)." Later, he said, "Ji, hamare business mein to yen sab chalta hain (In our business this keeps happening)."
Gulshan managed to gain power in the music industry
In 10 years, he managed to grow the T-series business into a Rs 350 million empire. He even launched talents like Sonu Nigam, Anuradha Paudwal, Kumar Sanu and others. He also launched his brother Krishan Kumar Dua in Bollywood, but he failed to make a mark.
As his business empire grew, his fame reached outside India as well. He was called a music baron with the Midas touch. His popularity increased so much, in 1992 he became the highest taxpayer in India.
Gulshan Kumar Bhandara
Being a deeply religious man, Gulshan started his bhandara service. He organised free meal service every year for the pilgrims of Vaishno Devi. When he was asked to pay money to the underworld don, Gulshan refused and said he would donate the money to Mata Vaishnodevi's bhandara.
His encounter with underworld
In the late 1990s, he became a target of Mumbai's underworld goons. He received extortion calls from the goons, but he refused to give them money. It was Dawood Ibrahim's aide, Abdul Rauf alias Dawood Merchant, who killed Gulshan.
Fatal attack on August 12, 1997
Gulshan used to offer prayers at Jeeteshwar Mahadev Mandir in Andheri every day before starting his work. On August 12, 1997, when he came out of the temple, assailants pumped 16 bullets into him. Initially, the injured Gulshan tried to escape and reached near a urinal to hide, but the killers chased and shot him.