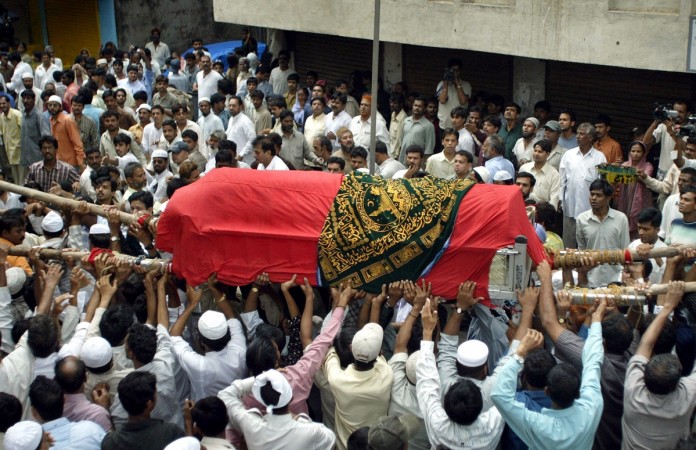 Suspended additional director general of police (ADGP) PP Pandey has been granted bail by a special court in the 2004 Ishrat Jahan fake encounter case. Pandey had spent over a year in jail as an undertrial.
He was the most senior IPS officer to be held for 'fake' encounter; it was also the first instance in which an accused was been granted regular bail in the case. As part of bail conditions, Pandey has been asked to submit his passport as well as two surety bonds of Rs. 50,000 each, reports The Indian Express.
Pandey was the joint commissioner of Ahmadabad Police's Detection of Crime Branch (DCB), when Ishrat Jahan, a 19-year-old college girl from Mumbai, her friend Javed Sheikh and two Pakistani nationals Zeeshan Johar and Amjadali Rana were gunned down.
The incident took place on the outskirts of Ahmedabad in 2004.
Police had claimed that the deceased were part of a plot to kill then Gujarat Chief Minister Narendra Modi. The CBI chargesheeted seven Gujarat police officials apart from Pandey. Two of the accused IPS GL Singhal and the retired DSP Tarun Barot were granted bail as the chargesheet was not filed on time.
The Intelligence Bureau officers were never arrested and the chargesheet against them has been pending for almost a year awaiting government sanction for their prosecution.