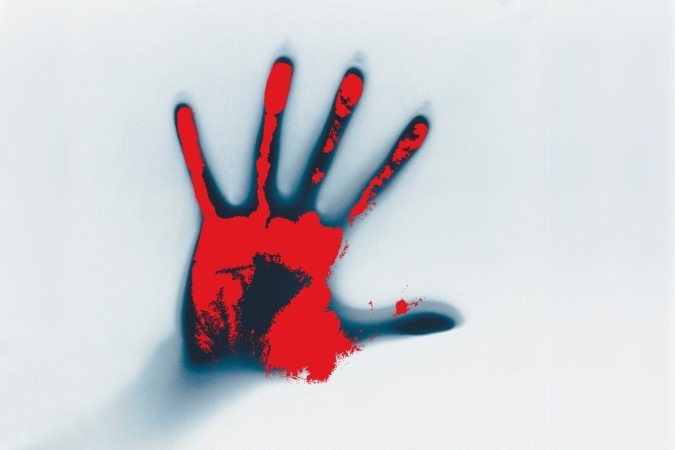 A vegetable vendor was beaten to death by a group of teenagers over his refusal to pay extortion money in Gujarat's Bhavnagar district on Thursday. The attack was caught on camera.
Police have identified the perpetrators, but no arrests have been made so far. According to police, eight boys had approached vegetable vendor Rafiq Hussain after he purchased a house in the locality for Rs. 25 lakh.
The gang members were demanding money for the deal for the last few days, but Rafiq refused saying that he had bought the property on a loan.
Graphic CCTV footage shows the gang chasing Rafiq and thrashing him with sticks and rods. Rafiq tries to resist the blows, but is beaten to death.
"We have identified most of them on the basis of the CCTV footage and will track them down,"' said senior police officer Dipankar Trivedi.
A case of murder under Indian Penal Code has been filed in Bhavnagar. The investigating officers are on the lookout for eight youths aged between 17 and 19. Few youths have been taken into custody for questioning, NDTV reported.