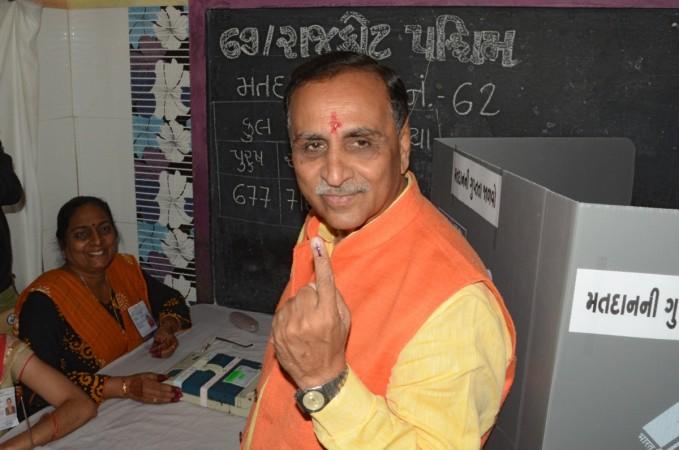 A farmer on Sunday attempted suicide by consuming pesticide at a public gathering of Gujarat Chief Minister Vijay Rupani in Pransli village of Gir Somnath district, the police said.
Mashribhai Dodiya was upset with local authorities for failing to remove an encroachment on a panchayat land at the entrance of his farm in Dolasa village in Kodinar taluka of the district, Gir Somnath Superintendent of Police Rahul Tripathi said.
"Someone has illegally captured a panchayat plot outside the agricultural land belonging to the farmer, making it hard for him to enter his own land. Orders had already been issued by the collector to remove the encroachment but local authorities have not acted upon it," the SP added.
Dodiya consumed pesticide as soon as CM Rupani started addressing the public at the village where he earlier inaugurated a new marketing yard, Tripathi said.
"The victim was held by the police deployed at the venue and rushed to a government hospital in Veraval. Doctors have said his condition is stable," he said.
Dodiya told reporters that the encroachment of the panchayat land, which he claimed was the handiwork of the land mafia, had made it difficult for him to enter his own farm.
"Some land mafia closed the road leading to my farm by encroaching upon a land. I had approached the chief minister, who had ordered that the encroachment is removed, but nothing has happened so far," Dodiya said.
"I have made repeated appeals to the village Panchayat officials and the taluka development officer (TDO) but in vain. Fed up of running around, I decided to end my life," he told reporters at the hospital.