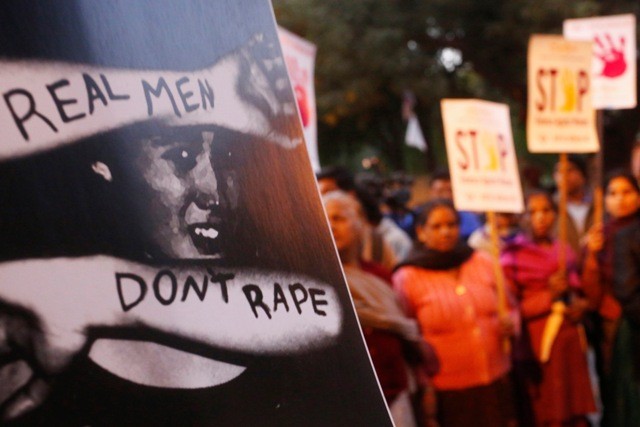 A 20-year-old Japanese tourist was raped on the Jaipur-Ajmer highway on Sunday evening by a youth who had promised to show her around the pink city.
On the pretext of showing her the city, the accused took the young tourist in a bike and raped her on the roadside of Mojamabad village.
A case of rape has been registered and police are now trying to track the culprit who is at large.
According to The Times Of India, the victim met the culprit while she was on her way to the Jal Mahal.
"In her complaint she said that since she was having problem in conversing the man was good in English conversation and the woman thought he will help him in visiting Jaipur. Thus, she agreed to roam around in the city with him," DC Jain, Inspector General of police (Jaipur Range), was quoted as saying.
As per the FIR lodged by the victim, she was taken by the accused to the corner of a deserted road where he raped her. A few villagers came to her rescue after hearing her cry for help. By the time villagers reached the spot, the youth had fled the scene.
The victim was taken to the nearby Dudu Police Station by the villagers and a case of rape against the unidentified youth was registered.
According to the victim, who did not know the identity of the culprit, said that he was about 23-27 years of age. Police said that a sketch of the accused will be made to trace him down.
Jain, who had rushed to the spot where the heinous crime was committed, spoke to the victim to try and extract as much information about the culprit as possible. Jain assured the victim that his team will try their best to nab the criminal.