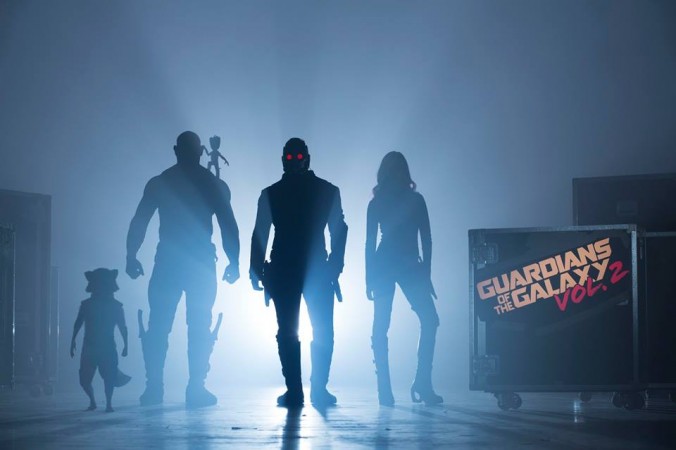 James Gunn's upcoming film Guardians of the Galaxy Vol. 2 gets a LEGO makeover by Huxley Berg Studios.
The trailer of Marvel's one of the highly anticipated films arrived last month while the Guardians director gave his approval to the LEGO trailer reboot.
According to the viewers' demand, the LEGO version of the Guardians of the Galaxy Vol. 2 reels, which has shown at Comic-Con by Kurt Russel, has not released yet. But the teaser is here, which proves that the full-length movie of this LEGO version will be released soon. The recreations of these mini-figures which are shown in the teaser are absolutely perfect.
The trailer stars Chris Pratt (Star-Lord), Zoe Saldana (Gamora), Dave Bautista (Drax), Bradley Cooper (Rocket), and Vin Diesel (baby Groot) alongside some newbies, including Kurt Russell as Star-Lord's mystery dad and Ego, the Living Planet.
Director James Gunn shared the Guardians of The Galaxy Vol. 2 trailer in LEGO on Facebook, "Nothing truly matters until it's done in LEGO."
Although the first full-length theatrical trailer of this Marvel movie is not released yet which is supposedly give us the idea of the entire plot. And also, it will likely provide us with the first live-action glimpses of Ego (Kurt Russell) and Mantis (Pom Klementieff), as well.
Guardians of the Galaxy Vol.2 set to release on April 28, 2017, in the UK and on May 5, 2017, in the US.
Watch the Guardians sequel's trailer in LEGO version below.