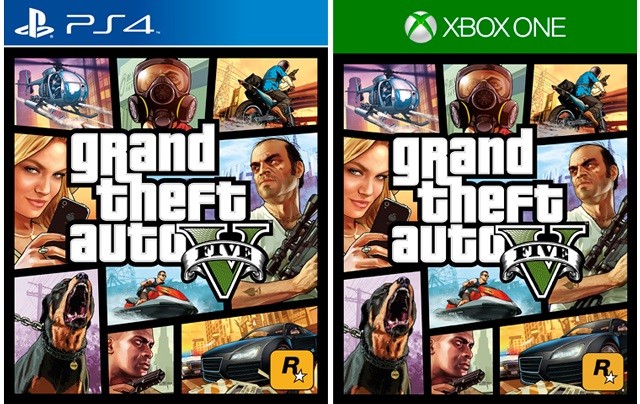 It is a known fact that many players use exploits or glitches in GTA 5 Online to either make some quick GTA money or to have fun in the game. Recently, some players noticed the ability to bring a powerful vehicle like Duke O' Death from single player game to multiplayer mode.
We recently shared a video guide that showed how player made use of such an exploit and brought in the invincible Duke O' Death to the online game.
The news about Rockstar rolling out a hotfix for this exploit was discovered by GTA 5 Reddit community and the hotfix is now effective on all the platforms.
The exploit was existent for the past 3-4 days. Players who tried to use the glitch to get the car were mated with a mafia-like payback. When players tried to get into the car, their cars exploded, killing the character, Attack of the Fanboy reported.
Check out the video below and see how the character and the vehicle are seen blowing up:
(YouTube Courtesy: xKoingWolfx)
Rockstar Allows Change of Character Appearance
Rockstar has allowed players to change the character appearance post the recent update. Players were able to change the genders and facial changes. Previously this was glitch that was fixed but now the company allowed some players to change it. However, this must be unlocked if it has not been already done.
Players can go to the Rockstar Support page and ask them to unlock it.
(YouTube Courtesy: TwoDynamic)
How to get Duffel Bag Item
The duffel bag is one of the secret clothing items on the GTA 5. Here is a video shared by YouTube user, TwoDynamic, on how to get a Duffel bag item. Here is what you have to do:
Go to any Ammu Nation store in Los Santos, and go to the parachute section, here get yourself an Israeli parachute. Purchase this parachute bag.
Next go to the Interaction menu and set the Parachute bag to 'On.' Now you can see the Israeli parachute bag on your back.
Next go to a Hair Salon in any of them in the game and get yourself a makeover. You can get "any" type of a makeover as seen in the video below. And once this is completed get out of the salon. And as you back out, you will see the parachute being transformed into a duffel bag.
Now go back to the Outfits section and save it as an outfit.
(YouTube Courtesy: TwoDynamic)