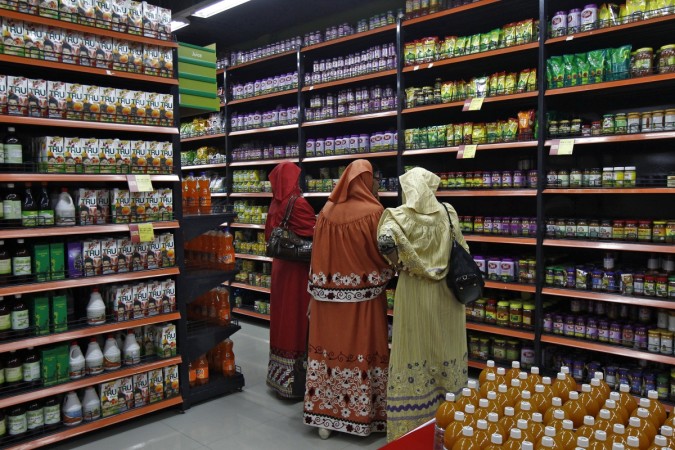 After demonetisation, rolling out of goods and services tax (GST) by April next year will further impact growth of small businesses in the country, FMCG firm Marico's chairman Harsh Mariwala said.
In an interview with CNBC TV18, the founder of Marico said that the government was trying to do many things within a short period of time. "My worry is if by the time this (demonetisation) settles down, if goods and services tax (GST) comes in April, there will be some disruption because some people are not ready with GST. So, combined effect of these two is a little bit worrying."
After passing of the GST bill in Parliament, the government has prepared a detailed roadmap to implement it from the next financial year. The chairman of Marico said many small players are not prepared for it and he sees GST implementation as another disruptor in the short-term.
On the impact of demonetisation on consumer goods companies, Mariwala said that rural and wholesale sales were the biggest losers due to this move. "These are the two major areas where the impact has been the maximum, rural and wholesale and then in the kirana stores because of lack of notes."
The government's decision to demonetise high value currencies in order to check black money in the system has also prompted consumer facing companies to cut on advertisement spends. "If the sales are suffering and if there are lack of supplies in the market place, then there is no point of advertising. So it is logical for all the fast-moving consumer goods (FMCG) companies to cut ad spends at least in the short-term in the month of November and December."