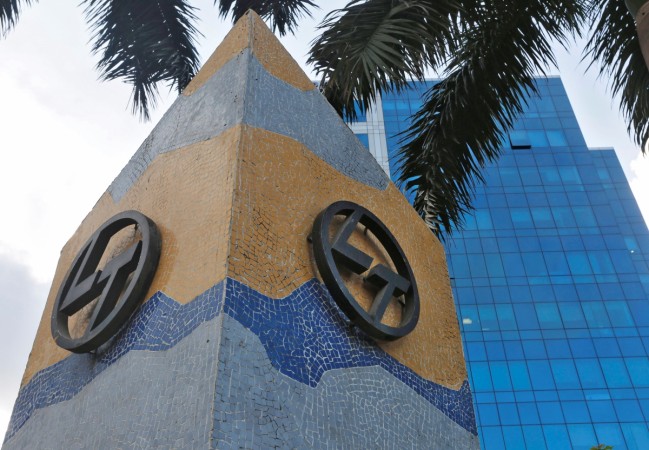 The capital goods industry is unlikely to see any significant change in its fortunes as a result of the tax rates announced by the Goods and Services Tax (GST) Council on Thursday. The likes of Larsen and Toubro (L&T), BHEL, ABB India and Siemens will have to pay 18 percent tax, not much different from the current rates paid by the companies.
"This (18 percent) rate is similar to the existing indirect tax rate paid by the sector. Consequently, the GST rate per se will have a negligible impact on revenue and margins as it is a B2B business with order win depending on becoming L1 in tenders," Girish Pai, head of research at brokerage Nirmal Bang Institutional Equities (NBIL) said in a note.
Read: GST Council finalises tax rates for 1,211 items; cars, refrigerators, ACs to attract 28%
There are two benefits that will accrue to the industry, widely considered a proxy for the industrial activity of an economy. First, the simplification in the tax rates and the low rate of tax on coal, a key raw material, proposed to be taxed at 5 percent as against the current 11.69 percent.
"...the key positive will be the simplicity and ease of doing business as state-specific variation in tax rates and artificial restriction on free movement of goods because of state transit tax will be done away with. This is also likely to reduce the working capital needs of the companies along with faster recovery of CENVAT credit," Pai wrote.
In addition to coal, the minumum rate is also applicable to other ores of metals such as aluminum, copper, iron, coke and lignite.
The dampener could be in the form of higher GST for cement at 28 percent, as against the current 24-25 percent. Manufacturers are likely to raise prices and that could impact estimates of procurement costs for companies in the capital goods space.
Steel, one of the items that influences estimation of procurement costs, will be taxed at 18 percent, almost similar to the current rates.
On Friday, L&T shares closed at Rs 1,724 apiece, BHEL at Rs 164, ABB India at Rs 1,528, Siemens at Rs 1,375 and Thermax at Rs 982.