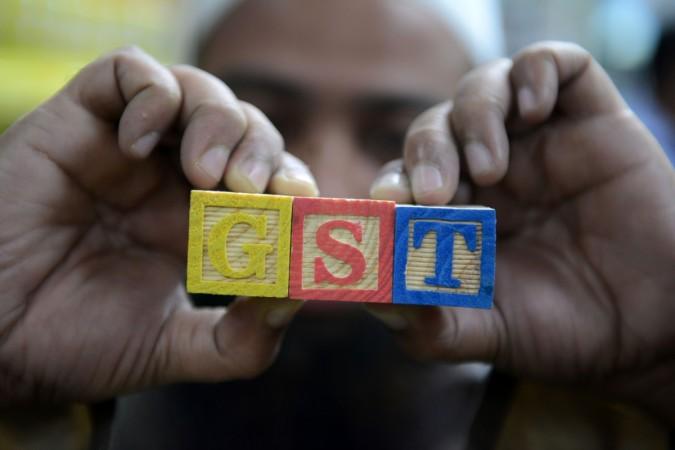 After the demonetisation-induced slowdown, India Inc. will have to bear the brunt of the Goods and Services Tax (GST) for the first quarter (Q1) this fiscal. Automobile companies and banks with high exposure to corporate lending are likely to be hit in a big way, according to a Mutual Fund executive.
"Some sectors such as the auto sector and some corporate banks could be hit and expect the quarter to be slightly disappointing," business news channel CNBC-TV18 quoted Mahesh Patil, Co-CIO, Birla Sun Life AMC, as saying.
Also read: As carmakers embrace GST, passenger vehicle sales drop 11% in June
GST is a dampener for used car buyers
The silver lining, so to speak, will be seen in the subsequent quarters for companies when the benefits of GST start manifesting in higher growth and improved margins, resulting in higher share prices for listed companies, according to Patil. The second half (October 2017 to March 2018) of the current fiscal is likely to see healthy growth.
Besides GST impacting these sectors, others such as IT have their own problems and are likely to report weak numbers for the June quarter.
Despite these factors, the inflows into mutual funds (MFs) continues to be robust, especially from retail investors; Birla Sun Life MF gets about Rs 6,000 crore per month, accounting for almost half of the total inflows, indicating bullish sentiments, Patil told the channel.
Demonetisation, which was announced last November, hit India Inc for two quarters, the one ended December 2016 and the fourth one ended March 2017.
The impact on the real estate sector, where cash transactions used to play a major role, was hit the most, with the adverse effect spilling over to the June 2017 quarter also, as was evident from a report on new project launches released by Knight Frank released a few days ago.
The BSE Realty index was down 1.35 percent at around 3.10 pm on Tuesday despite the 30-scrip Sensex trading 37 points higher at 31,752. Top Sensex gainers were Tata Motors and Bajaj Auto.