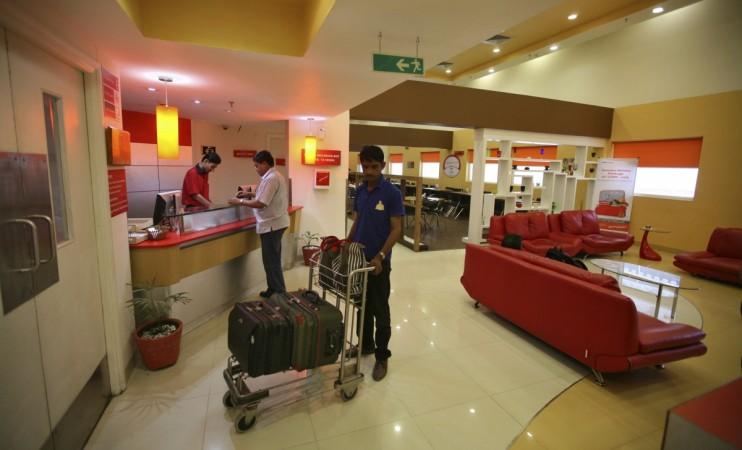 With the Goods and Services Tax (GST) Council on Sunday (June 18) making minor changes in the tax rates for hotels, staying and dining is likely to get less expensive than now.
The Council raised the daily room tariff threshold from Rs. 5,000 to Rs. 7,500 for the purpose of taxation. In other words, rooms that have a tariff between Rs. 2,500 and Rs. 7,500 will attract 18 percent GST from July 1 as against 28 percent proposed earlier. Rooms above Rs. 7,500 will see a levy of 28 percent, according to the Council.
Currently, the rate of tax for this bracket (Rs. 2,500 to 7,500) is around 21 percent. The Times of India reported that hotels are likely to pass on this benefit to guests.
Besides, the Sunday meeting also saw the Council reduce the tax rate from 28 percent to 18 percent for restaurants located in five star and luxury hotels. For the uber-rich staying at hotels such as the Taj West End in Bangalore, where the room rent is about Rs. 12,500 or above per night, expenses are bound to go up. Those staying in Gateway Hotel (Residency Road, Bangalore) will benefit given the tariff starts at Rs. 7,000 per night.
Rajashthan and Goa, two states that witness a lot of business due to their potential for tourism, had apparently made a strong case for reducing the tax rate.
Earlier, the GST Council had exempted rooms charging a tariff less than Rs. 1,000 from GST while room rents between Rs. 1,000 and up to Rs. 2,500 will attract 12 percent.
However, participating in a debate on CNBC-TV18 on Sunday, Vithal Venkatesh Kamat, chairman and managing director of listed company Kamat Hotels (India) Ltd. said the industry had sought for 18 percent across all room tariffs.
He said the industry is already losing about Rs. 1,400 to Rs. 1,500 crore annually in the Meetings, Incentives, Conventions and Exhibitions (MICE) segment to destinations such as Dubai, Thailand and Nepal due to the comparatively lower rates of taxes prevailing in those countries.
The industry body Federation of Hotels Restaurants Association of India (FHRAI) had sought even lower tax rate, of 12 percent.