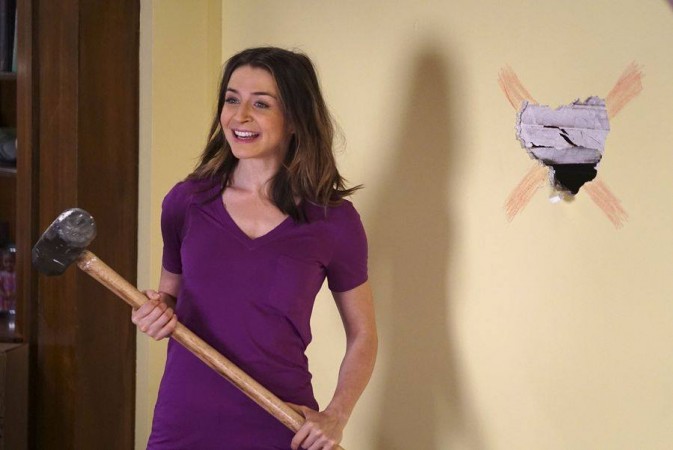 Alex has come a long way from his bad boy ways, and he revealed this once again during Season 13 episode 6 when he decided to become the source of support for Amelia when she was in a vulnerable spot.
The episode titled Roar saw Mrs. Hunt opening up to Alex about her past, particularly about her baby who was born without a brain. Amelia felt more comfortable opening up to Alex than her own husband, and according to Caterina Scorsone, her character's relationship with Alex will change moving forward.
"She kind of sees him as someone who might possibly understand her feelings of shame and unlovability," Scorsone told TVLine. "She knows that, of everyone in the hospital, he's got some demons like she does, and he's been on the periphery. Right now, he's actually on the periphery in terms of being stuck in the clinic and having this court case going on. So he might get her in a way that a lot of the other doctors who are so fantastic and sunshiny might not."
One of the reasons why Amelia is reluctant to open up to Owen is because she is scared he might not truly like what he sees. Amelia is trying to be the perfect wife, but she keeps wondering if Owen would accept her when he learns the truth about her past. "She would really like to be everything he wants her to be, and she's suddenly terrified that she can't be," revealed Scorsone.
Grey's Anatomy airs Thursdays on ABC. The next episode is titled Why Try to Change Me Now and it will see the distance between Amelia and Owen widening.
The synopsis for the episode reads:
The arrival of a new consultant puts all of the doctors on edge, especially once she starts stepping on toes in the OR. Amelia and Owen bring their personal problems into the hospital, while April explores some uncharted territory.