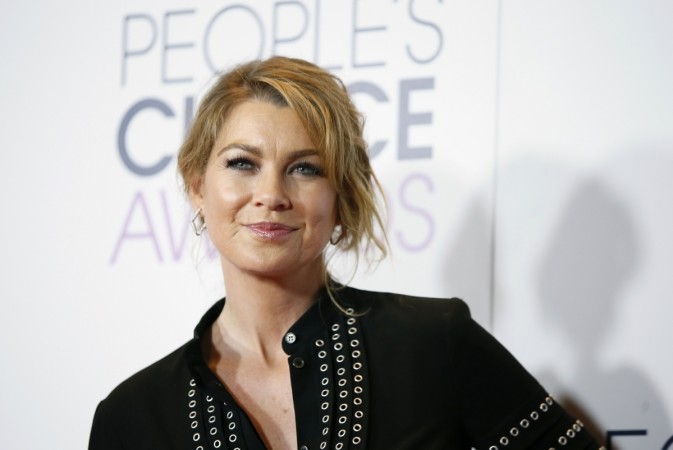 Ellen Pompeo has put to rest rumours that Grey's Anatomy will come to an end after Season 13. The medical drama is still one of ABC's hit shows, and according to Pompeo, who plays Meredith, they aren't planning to wind up the show when it is doing so well.
The Season 13 premiere had almost 8.8 million viewers tuning in and the second episode drew 8.4 million viewers.
"We're blessed to be able to go on this long. As long as the show is successful, and Shonda and I and the cast are having fun, I think that will be a decision that Shonda and I come to," Pompeo told The Hollywood Reporter. "Obviously the network and the studio will have some say. There's no talk of going away with numbers like this. As long as the show's a success — I mean, it's so fun! It's such rarified air."
The actress also added that she was constantly amazed at the success of the show, considering it has been on air for more than a decade. Season 13 of the show will focus on the original four characters – Meredith, Bailey, Richard and Alex – and sadly, Alex isn't faring so well now. The character is in big legal trouble after bashing intern DeLuca to pulp and the previous episode saw him charged with felony. Will he lose his medical licence?
"I don't know how that affects his medical license," Justin Chambers, who plays Alex, told Entertainment Weekly. "I don't know, but he's… got to find redemption."
Grey's Anatomy Season 13 is aired on Thursdays on ABC.