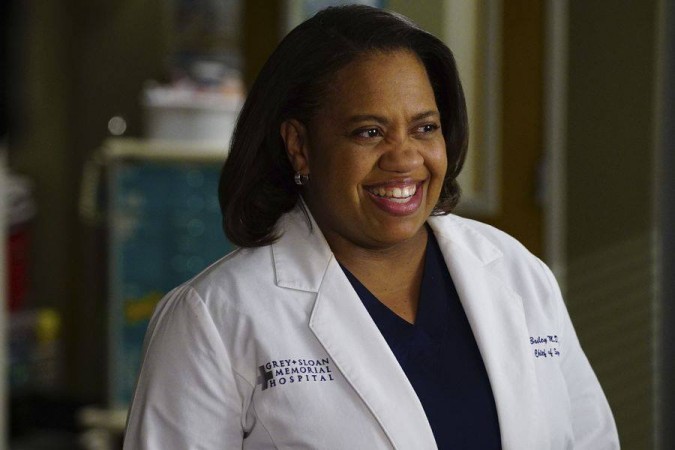 Bailey and Catherine are bringing in some changes to Grey Sloan Memorial Hospital, and this will put the jobs of quite a number of doctors in trouble, something that Webber isn't happy about. Based on the trailer for this Thursday's episode of Grey's Anatomy, Webber and Bailey are going to butt heads when she appoints a new consultant to oversee the work of other doctors.
Meanwhile, trouble is brewing between newlyweds Amelia and Owen, and it looks like things are only going to get worse for the two. Amelia has been distancing herself from her husband, and she will be struggling to deal with the trauma from her past in the upcoming episode.
When Amelia got married and decided to immediately start a family, she had this notion that she would be able to recreate the happy Shepherd family she grew up in. But things haven't turned out exactly that way for Amelia.
"Part of why she's distancing herself from Owen a bit is because she's desperately trying to figure out how to put these feelings away and manage them and get back to the happy newlywed romance that they had just started," Caterina Scorsone explained to The Hollywood Reporter. "She really wants this and her trauma is hijacking her plans."
The synopsis for Season 13 episode 7 reads: "The arrival of a new consultant puts all of the doctors on edge, especially once she starts stepping on toes in the OR. Amelia and Owen bring their personal problems into the hospital, while April explores some uncharted territory."
Grey's Anatomy airs Thursdays on ABC. New episodes can be watched online on abc.com or abc.go.com.