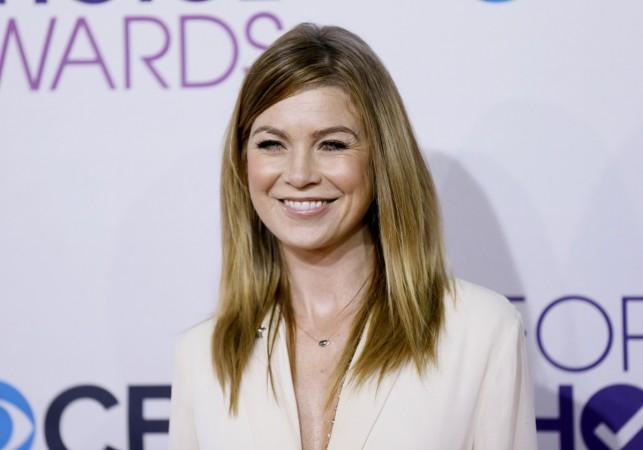 Meredith and Derek were in a dark place when "Grey's Anatomy" went off air for its midseason break, leaving fans worried about the future of their relationship.
Since then speculations have been rife that the two would part ways, and this talk gained momentum when Patrick Dempsey hinted his departure from the medical drama during a November interview.
Dempsey has been a regular on the show since 2005, and he is also under contract for season 12. But in an interview with Portland Press Herald, the actor said: "Acting [in Grey's Anatomy] has been a blessing for me and has allowed me to do all this. But it's transitional for me right now...I'm looking forward to the next thing, creatively."
"I do want to act (after 'Grey's Anatomy'), but I might take a break and go race and travel first. I haven't found a piece of material I want to do yet. I'm dyslexic, and I don't have the attention span to read about a lot of these things, but I can download a documentary or a book on tape, and I love that."
As far as the Meredith-Derek relationship is concerned, new spoilers indicate that the duo will try to work out their differences.
ABC executives reportedly met with reporters at the Television Critics Association Winter Press tour in Pasadena, California, following which Entertainment Weekly's senior writer Natalie Abrams tweeted: "Apparently new #GreysAnatomy clip shows MerDer saying 'We can do this' #TCA15."
It remains to be seen what the "this" is that Meredith and Derek "can do." It could either be saving their marriage or working out the details of a long-distance relationship.
But a divorce seems unlikely, as showrunner Shonda Rhimes earlier said that she would like to see Derek and Meredith work through their problems.
"It feels very TV for people's marriages to end over easy things or hard things," Rhimes told Entertainment Weekly last year. "I actually would like to watch a couple have a hard time in their marriage, and have it not be that that means their marriage is over. There's something really great about watching a couple have a mature marriage where stuff goes wrong, things are hard, and people try to push through it and figure it out."