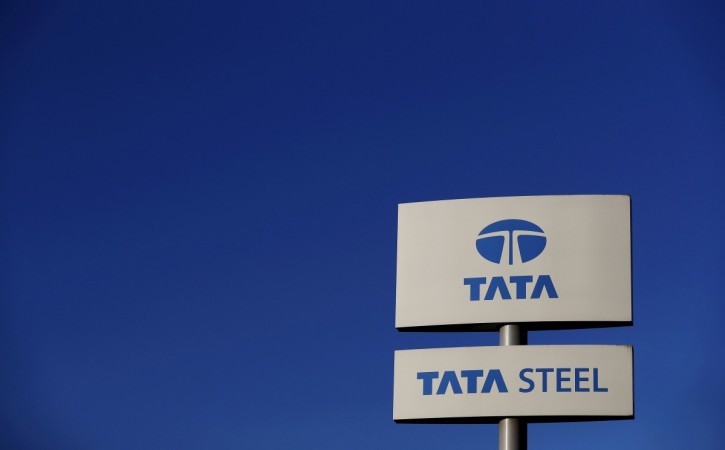 Private equity firm Greybull Capital is considering bidding for Speciality Steel division of Tata Steel's U.K. business. The company has already signed a deal with Tata Steel U.K. in early April to acquire its Long Products division, with which it hopes to save about 4,800 jobs, Financial Times reports.
Tata Steel U.K's Speciality Steel division, which Greybull is eyeing, produces steel for aircraft, oil drilling and cars at two Rotherham and Stocksbridge, which it sells to the likes of Rolls-Royce and Jaguar Land Rover. Representatives of Greybull had recently visited the Rotherham facility in South Yorkshire, U.K.
Sources quoted by the Financial Express said some of the top names of the steel industry from countries like Japan and China have been approached by Tata Steel, which has set a deadline of eight weeks to search for interested buyers to divest its entire asset portfolio.
If the company is unable to find a prospective buyer within the deadline, it would then sell the company's individual assets in different deals.
However, Tata Steel U.K.'s move to sell its Speciality Steels division as a standalone entity is a departure from the parent company's aim of selling its remaining U.K. operations to a single buyer.
Meanwhile, Tata Steel U.K. has reportedly hired advisers to hunt for potential buyers for its U.K. assets. It has appointed Standard Chartered bank as its "additional adviser" and consulting firm KPMG to hunt for potential buyers and manage its sale process once it finds a prospective buyer, the Financial Express report said.
Tata Steel announced on Monday, April 18, that it had appointed Bimlendra Jha to head its operations in the U.K. Jha is an executive committee member of Tata Steel Europe, and had led the company's sale of its Scunthrope-based Long Products division to Greybull, the company announced in a regulatory filing to the Bombay Stock Exchange.