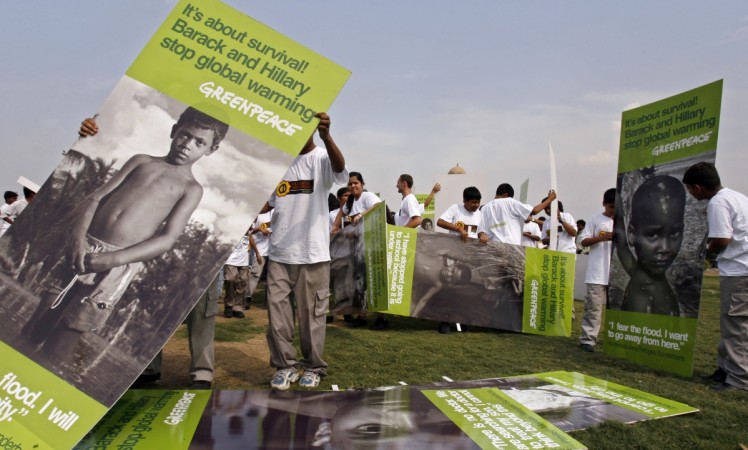 The executive director of Greenpeace India Samit Aich resigned on Wednesday, following the poor internal review of the non-governmental organisation's (NGO) handling of two sexual harassment cases.
Divya Raghunandan, who was one of the programme directors at the NGO, has also put in her papers. Both the resignations have been accepted.
"The Executive Director of Greenpeace India, Samit Aich, resigned following an internal review of the organisation's handling of two sexual harassment cases...Separately, Programme Director Divya Raghunandan has resigned from the organisation," PTI quoted a statement released by the NGO.
The statement further informed about the appointment of two interim co-executive directors –Vinuta Gopal and Sanjiv Gopal.
The Indian arm of the Netherlands-based environment NGO landed in trouble after a former woman employee posted an article accusing ex-colleagues of rape and sexual harassment.
Following the victim's disclosure on a web forum, the NGO fired two of its employees, of which one has been accused of several sexual harassment cases while the other is facing charges of raping a woman employee.
Apart from firing the two employees, the NGO also offered an unconditional apology to the victim for poorly handling of the case and said it will start an independent audit to examine how Greenpeace India dealt with the sexual harassment cases.