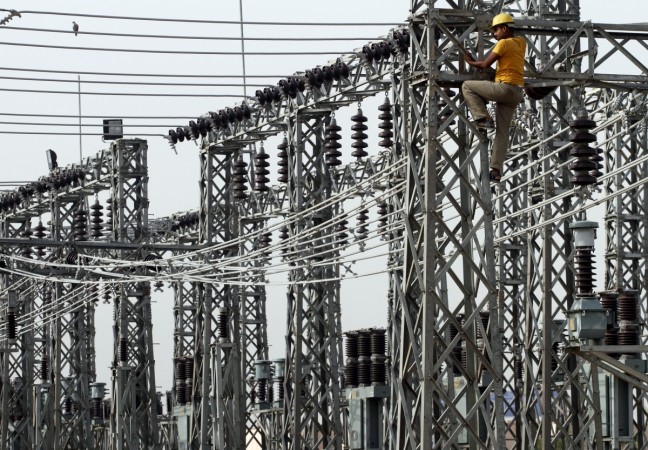 Greenko, one of the leading operators of clean energy projects in India, is in talks with Reliance Infrastructure to acquire the company's power business in Mumbai.
Anil Ambani-led Reliance Infrastructure's shares surged more than 6% after Greenko showed interest to buy the business for an enterprise value of $ 1.75 to 2 billion (Rs 10,000 – 13,000 crore), Economic Times reported.
Two years ago, Reliance Infrastructure wanted to sell 49 per cent stake in the business to Public Sector Pension Investment Board (PSP Investments) of Canada, but the deal fell through.
An electricity company in Hong Kong, China Light and Power Co. (CLP), has also evinced interest in the business. Greenko is the frontrunner to close the deal, however.
Spokespersons of Reliance Infrastructure and Greenko declined to comment on the developments.
"India is a primary growth market for CLP Group and the company has built its portfolio steadily for the last 15 years. In line with its growth strategy, the company routinely evaluates different opportunities. The matter in question is speculative and as a policy, we don't respond to market speculation," a CLP spokesperson told Economic Times.
India's power needs
The power demand in India will likely cross 300 GW in the next ten years. To meet the surging demand, India has to increase the pace of capacity addition by fivefold to tenfold, according to a McKinsey report.
Analysts said if India continues to grow at an average rate of 8 percent for the next 10 years, the country's demand for power will soar from the current 120 GW to about 315-335 GW by 2017, which is about 100 GW higher than recent estimates.
The Indian government is also taking steps to boost power generation in the country. The centre had proposed to extend power subsidy of Rs 1,600 crore to another financial year.
At present, those consuming up to 400 units get 50 percent subsidy.
Earlier this month, Power Minister Piyush Goyal said India could also be the first nation to replace all light sources with Light Emitting Diode (LED) lights by 2019.
If that happens, it could help the country save $ 400 billion (Rs 40,000 crore) every year.