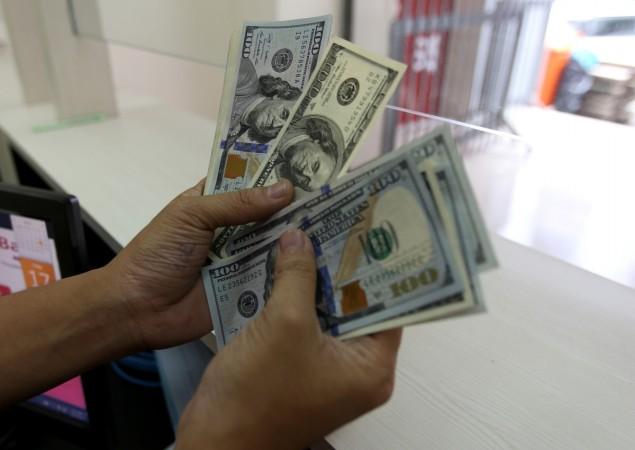 Green bond issuances are set to almost double this year to $75 billion, thereby setting a record for the fifth consecutive year, according to Moody's Investor Service. The estimate marks an upward revision from $50 billion at the beginning of the year.
"The global green bond market is now poised to reach $75 billion in total volume for 2016 and so set a new record for the fifth consecutive year, given the strong issuance already observable in the first two weeks of Q3," Henry Shilling, Moody's senior vice president, said in a statement.
During the second quarter ended June, companies globally raised $20.3 billion via green bonds, a new quarterly high and much more from $16.9 billion in the preceding quarter, Moody's said.
"Issuance during Q2 also exhibited a more balanced profile as to issuers, sectors and countries of origin when compared with Q1, when China, due to issuance by its financial institutions, accounted for 46.7 percent of volume," Shilling said.
"During Q2, the US led --- helped by municipal sector activity -- with 22.8 percent of issuance, followed by supranationals and development banks at 16.7 percent and the Netherlands at 14.3 percent," he added.
The data forms part of a report by the bond credit rating arm of Moody's Corporation titled ""Green Bonds - Global: Record Quarterly Issuance Achieved in Q2 2016; Market Poised to Reach $75 billion."
In India, green bond issuers in the recent past include pioneer Yes Bank that raised Rs. 1,000 crore in February this year. Another private sector lender Axis Bank raised $500 million in its maiden issue while state-run IDBI Bank issued green bonds worth $350 million in November, becoming the first public sector lender to do so.
Asian investors accounted for about 82 percent of the allocation, with the balance going to European investors in the IDBI Bank green bond issue. The proceeds of the 5-year bonds will be utilised to refinance clean energy projects in India, the bank had said.
Green bonds are issued with the sole intention of funding clean energy projects.
"The key difference between a 'green' bond and a regular bond is that the issuer publicly states it is raising capital to fund 'green' projects, assets or business activities with an environmental benefit, such as renewable energy, low carbon transport or forestry projects," KPMG had said in a report titled, "Gearing up for green bonds."