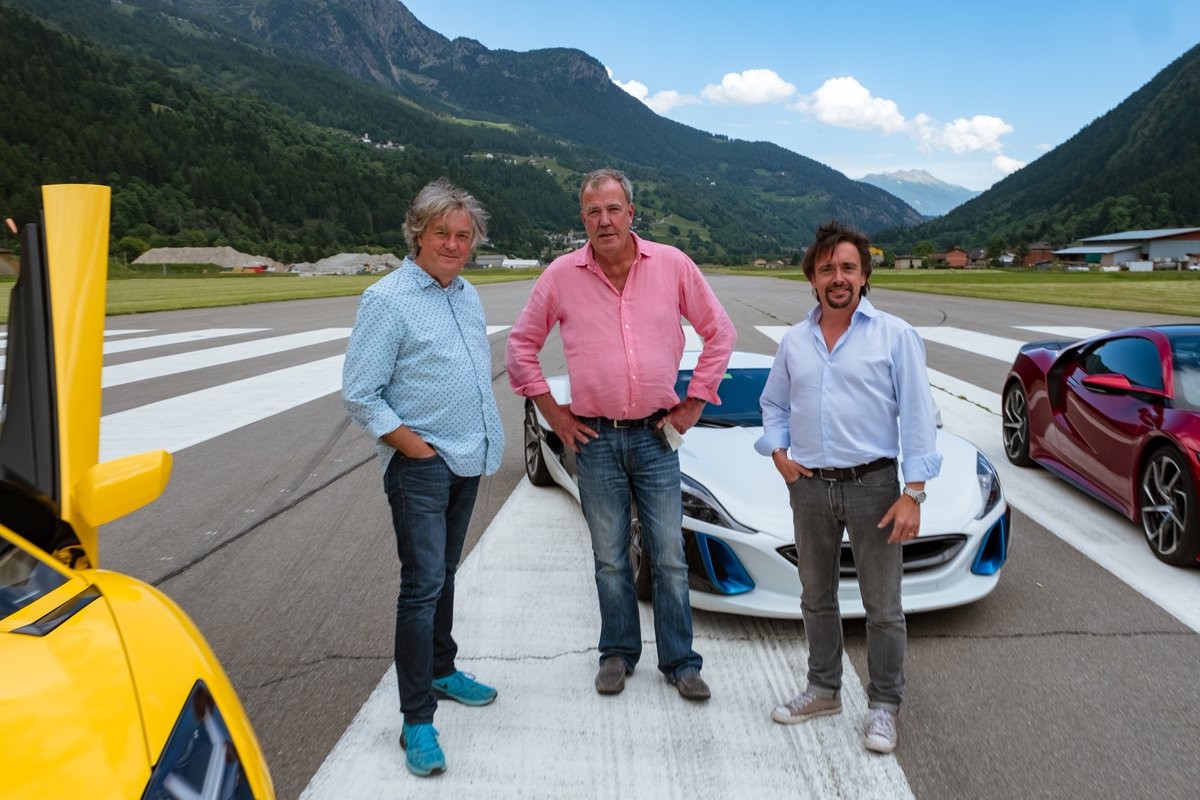 Two more days, petrolheads!
Amazon Prime Video's much-anticipated motoring show The Grand Tour is returning to the streaming site on December 8.
Also read: This episode in The Grand Tour Season 2 is the favourite of Clarkson, Hammond and May
This time the show is going to be mind-blowing (yes, we are pretty sure) because there are several new changes in the series including the location, celebrity brain crash, and the American.
The Grand Tour Season 2 will see a bunch of well-known celebrities which includes Anthony Joshua (Heavyweight Champion), Luke Evans (Beauty and the Beast), Kiefer Sutherland (24), Hugh Bonneville (Downton Abbey), Kevin Pietersen (former England cricketer) and Dominic Cooper (Captain America: The First Avenger).
Apart from that, Dynamo (magician), Rory Mcllroy (golfer), Michael Ball (singer) and Alfie Boe (musical theatre artist) will also appear in Season 2.
And, the icing on the cake in this season is a fleet of cars such as McLaren 720S, Audi TT RS, Ariel Nomad, Lancia 037 rally car, Jaguar XJ6 and Bugatti Chiron. N. You cannot literally take your eyes off them.
Here we have rounded off some pictures from the first and second episode from The Grand Tour Season 2.
Jeremy Clarkson with the Mercedes-AMG GT which we already witnessed in the new driver's audition with Aussie former racing driver Mark Webber.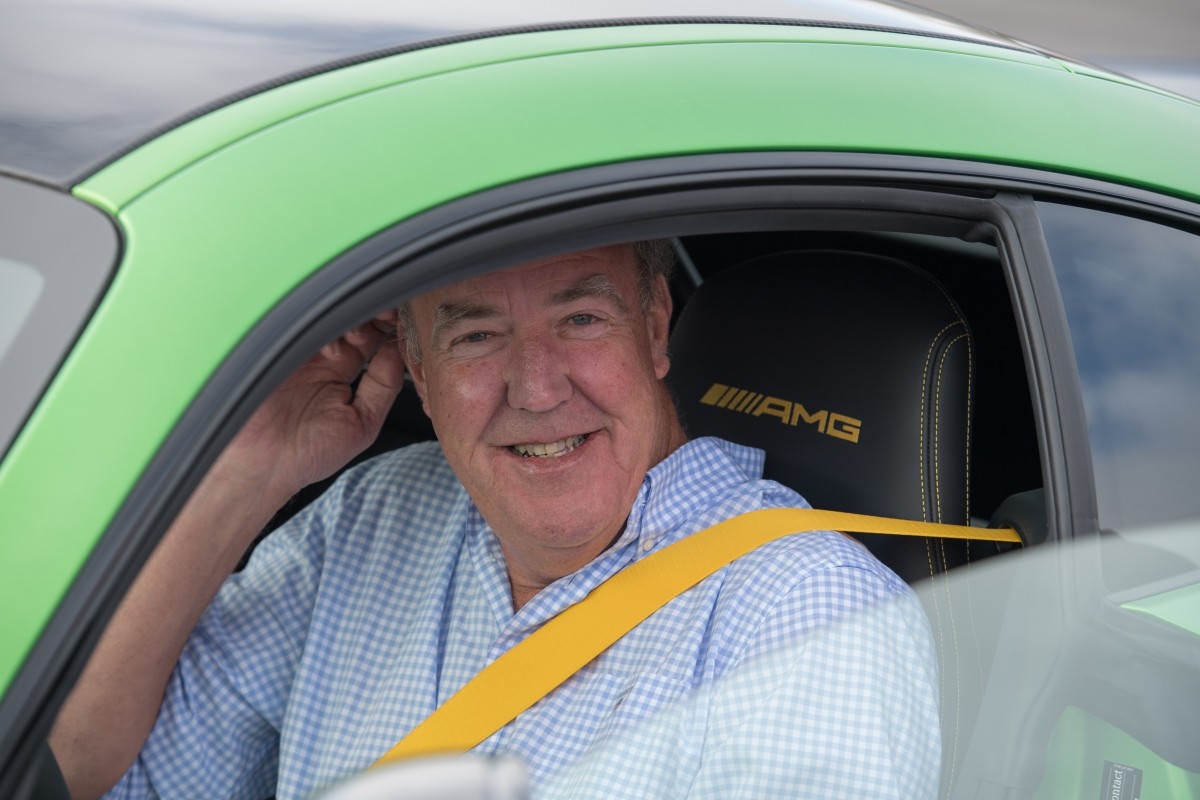 Here comes Richard Hammond's most popular supercar Rimac Concept One which ultimately met with a horrific car crash in Switzerland. The other two beauties are — Lamborghini Aventador S and Honda NSX.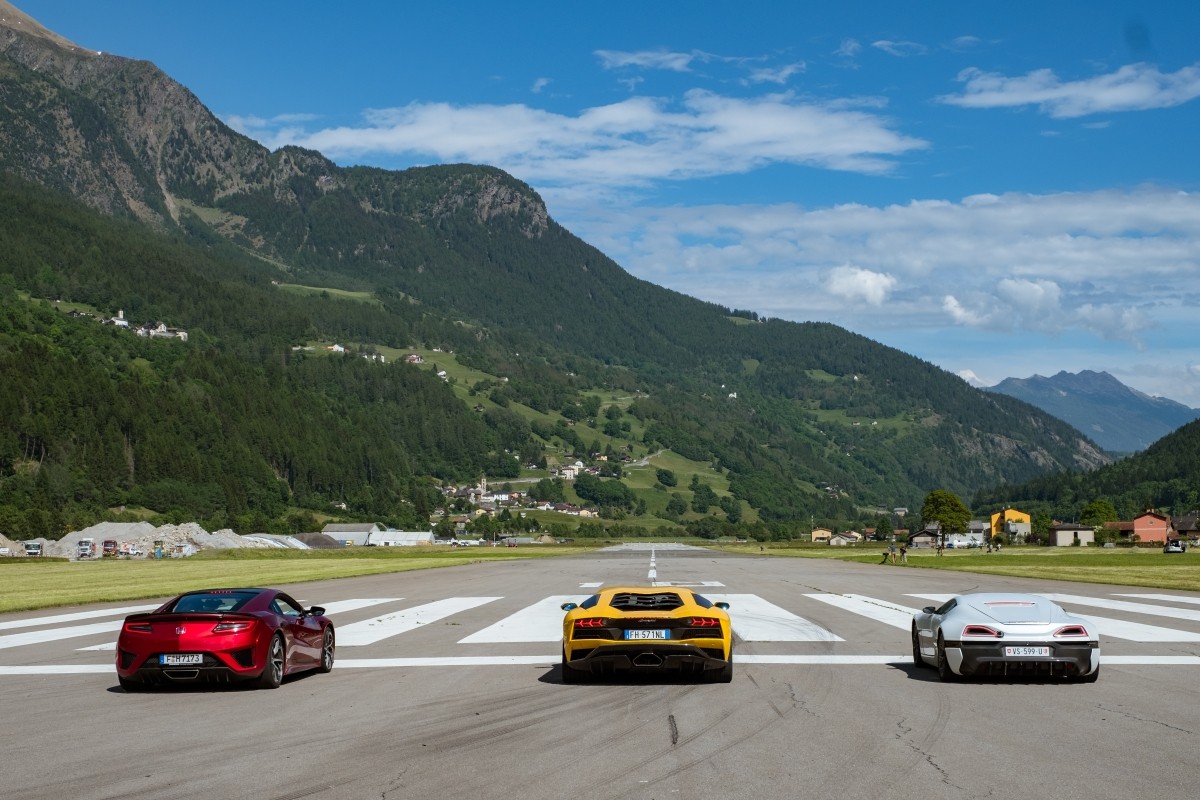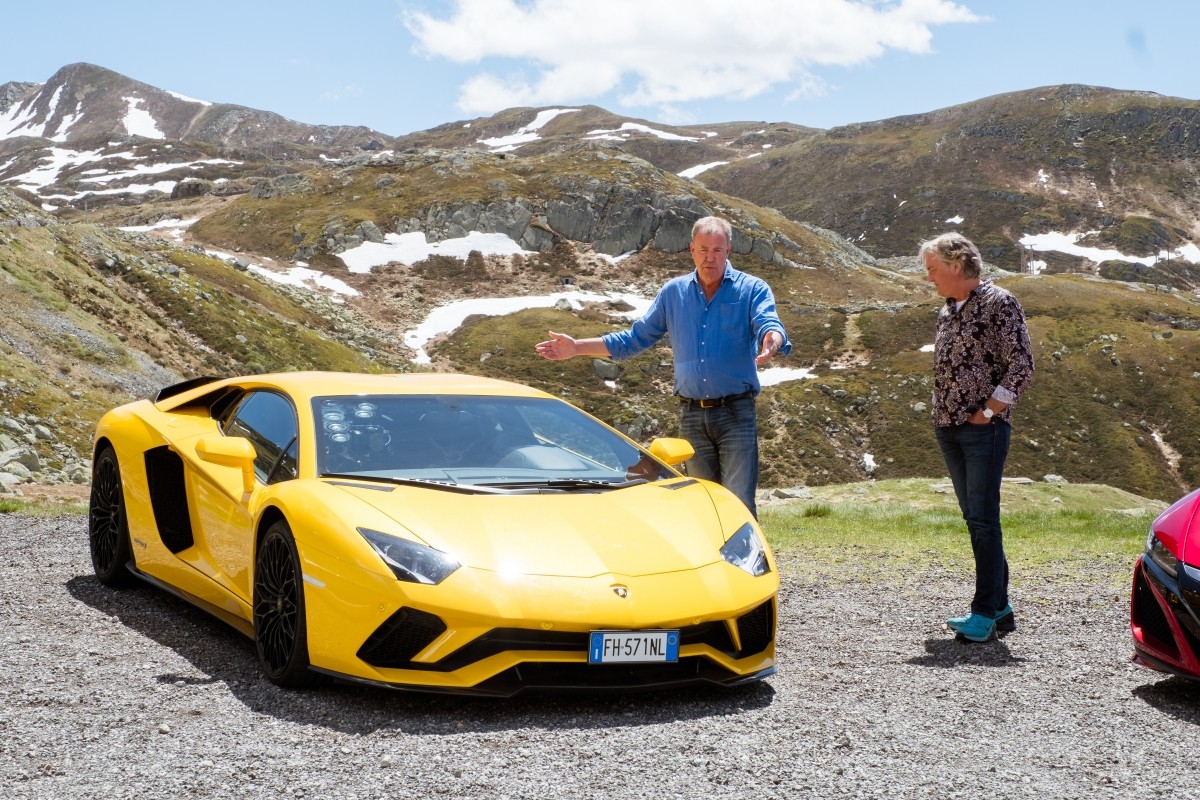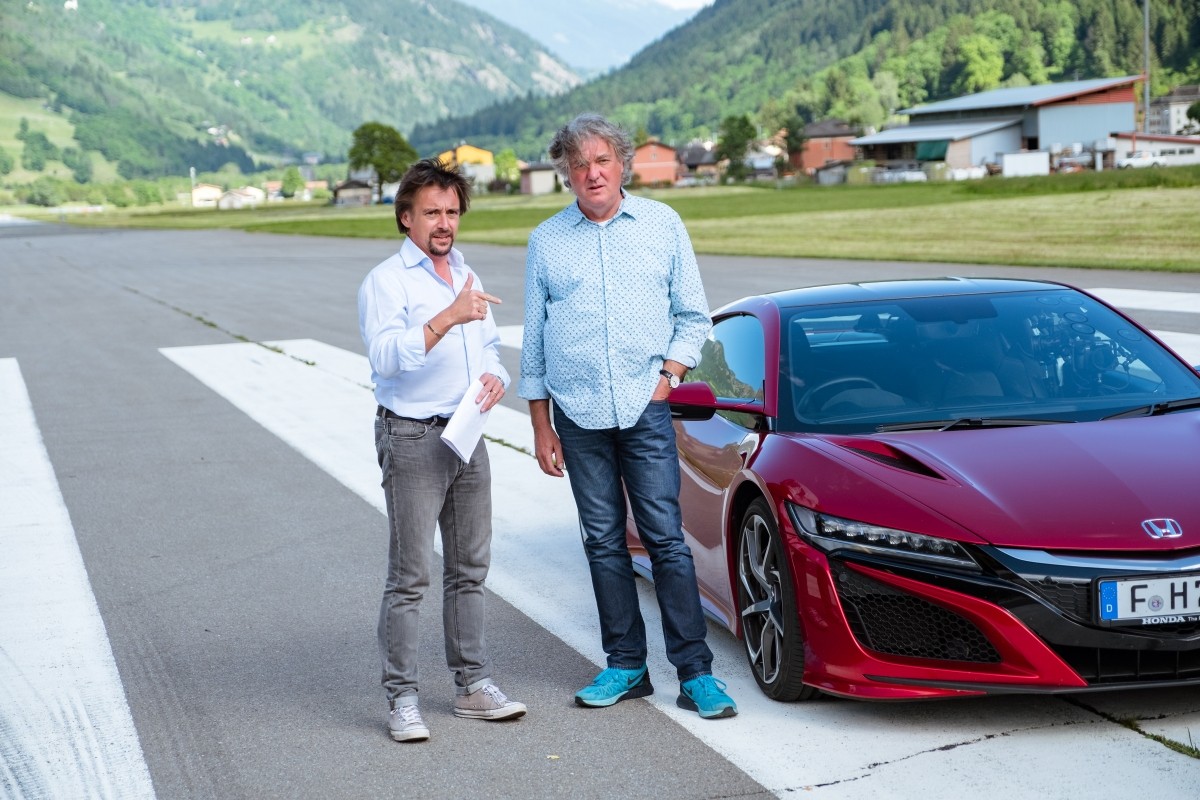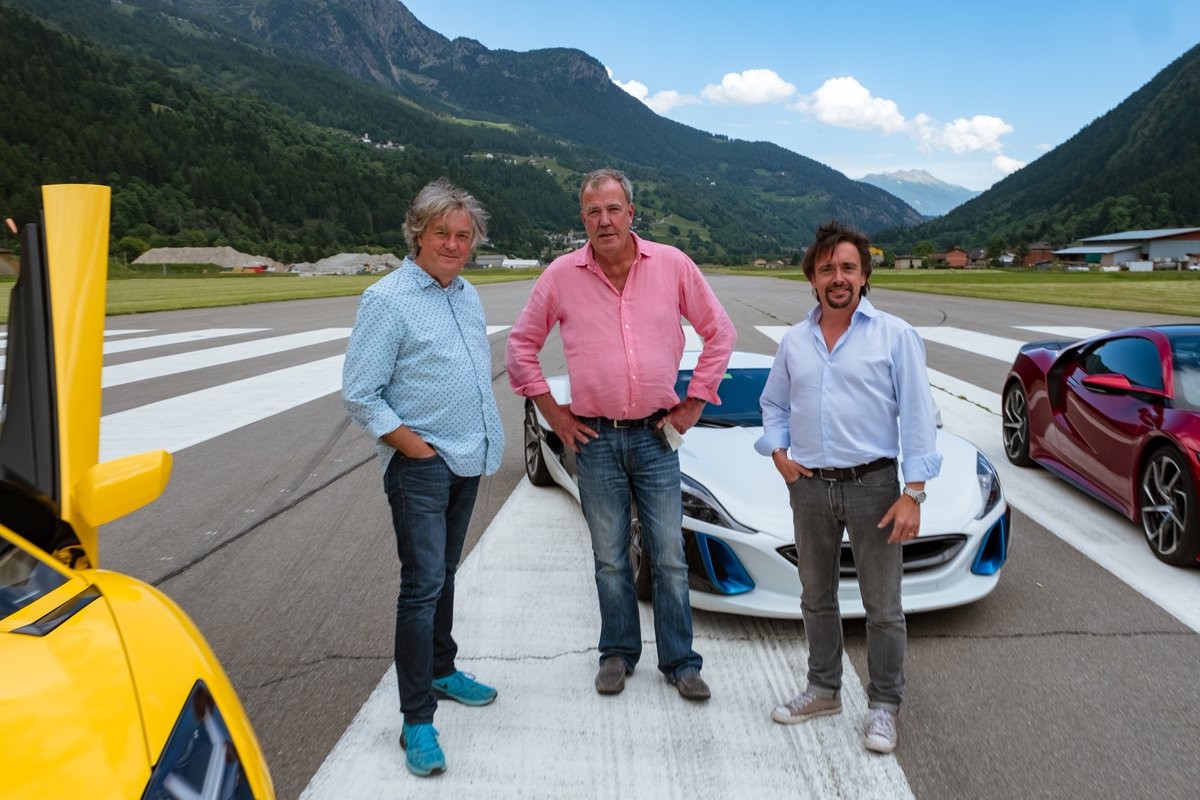 Also, either Clarkson or May will be seen driving this Ford GT during a car show from the New York City to Niagara Falls.