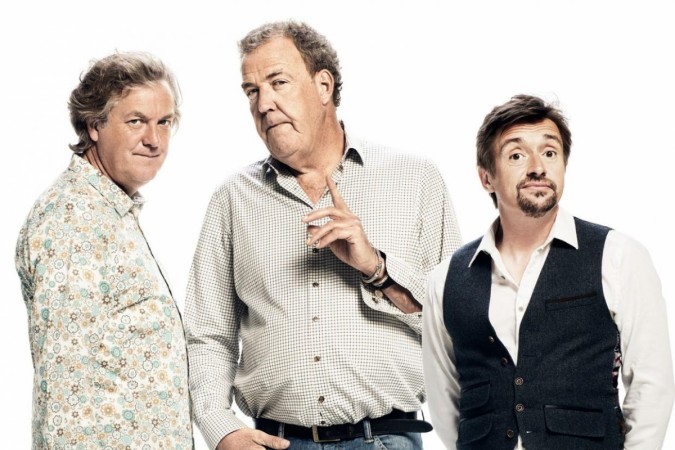 As the last episode of The Grand Tour drew lots of flak because of not showing ample amount of cars, hence this week's episode seems to be back with a bang.
The Grand Tour episode 2 received negative criticism due to its desert training season and lack of adventure. But as per the new promo of the upcoming episode, Clarkson, Hammond and May would not disappoint any petrol head.
As previously reported, episode 3 titled Opera, Art and Donuts, starts in a tent in Whitby, United Kingdom, as the presenter Clarkson calls it home. However, the promo features Clarkson driving an Aston Martin DB11 and co-host James May driving a Rolls-Royce Dawn until a noise and an uninvited guest arrives.
The first 5-second of the new promo is filled with lot of quick cuts where we get a glimpse of British actor Simon Pegg walking down the street. Thus, Pegg seems to be the next celebrity victim of the Top Gear trio.
Another moment shown in the 40-second trailer is Hammond and May standing before Clarkson's 'actual house' while Richard Hammond behind the wheel of a digger. Is Clarkson ready to pay up on a bet?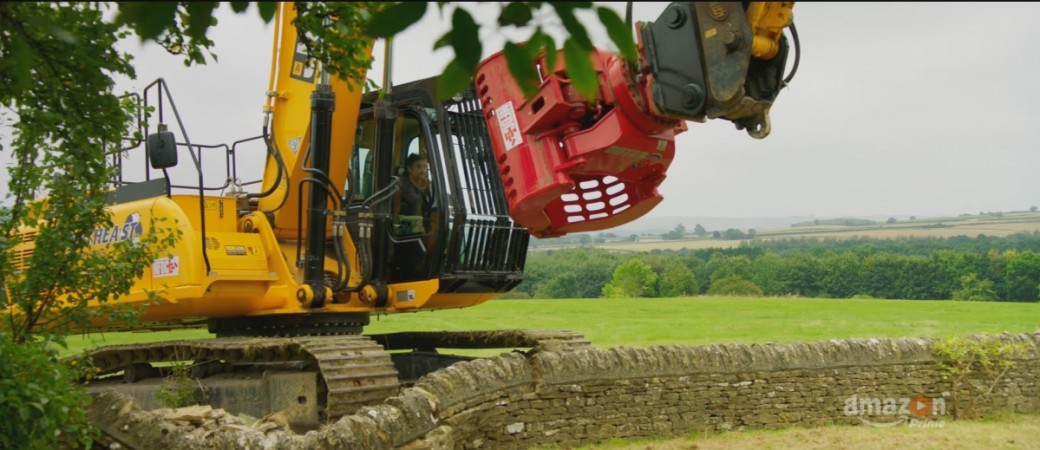 As Clarkson promised in the first episode that he would let them tear his house down if their Porsche 918 and LaFerrari lapped faster than his McLaren P1. But the P1 could not make it at last and came as dead.
Amazon Prime's The Grand Tour has only aired two episodes until now and broken a massive record to become the most watched premiere till date.
Amazon Prime Video premieres new episode of The Grand Tour every Friday.
Check the new promo here.