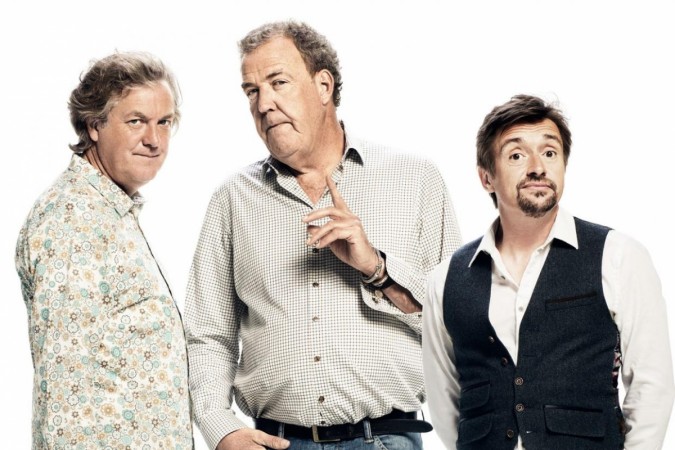 The Grand Tour, Amazon's highly-anticipated motoring show, arrived last week with our three favourite hosts; Jeremy Clarkson, Richard Hammond and James May.
The first episode of season 1 geared up every petrolhead so much with their supercar battles to test track lap times.
After receiving immense applauds worldwide, the show dropped the 30-second teaser trailer of the second episode on its YouTube channel. It is filled with explosions.
In the upcoming episode titled Operation Desert Stumble, the trio heads to Johannesburg in South Africa. They are forced to become special forces soldiers with an all action challenge at a top secret training base, deep within Jordan.
The beginning of the trailer grabs attention with an Aston Martin Vulcan. Then May is shown riding a BMW E30 drift car, while others are busy in some sort of military-esque car chase. We also get a quick glimpse of Jordan where Hammond is seen playing with big knives.
The Grand Tour releases new episode every Friday on Amazon Prime Video.
Let's have a look at the episode 2 trailer.