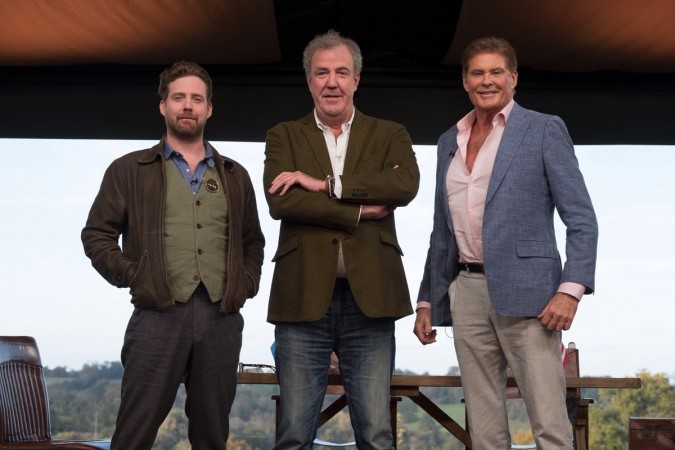 Amazon Prime's The Grand Tour has finally revealed its celebrity guest list and the names in the list will literally make your jaw drop.
Also Read: The Grand Tour Season 2: Can this Australian replace 'The American'
Hosted by former Top Gear trio Jeremy Clarkson, Richard Hammond and James May, the motoring show will return for the second season soon.
Hence, Amazon has been giving out new details about the show almost every day.
In the second season, there will be an entirely new segment called "Celebrity Face Off" in which two celebrities who are connected in some unusual way will race against each other to see who is fastest around the new track.
The celebrity guests include Luke Evans (Beauty and the Beast), Kiefer Sutherland (24), Hugh Bonneville (Downton Abbey), Kevin Pietersen (former England cricketer) and Dominic Cooper (Captain America: The First Avenger).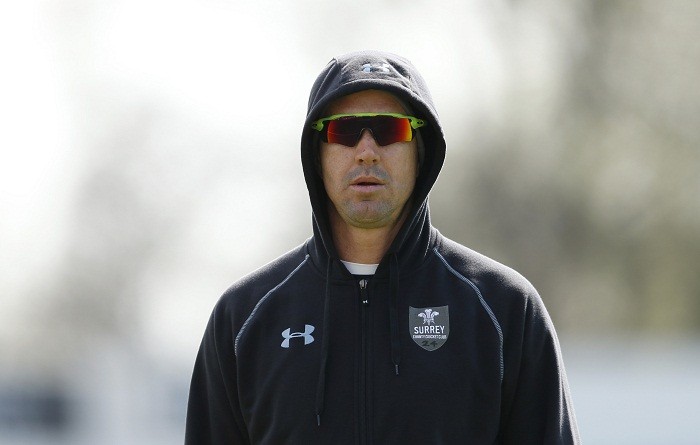 Besides them, Dynamo (magician), Rory Mcllroy (golfer), Michael Ball (singer) and Alfie Boe (musical theatre artist) will also appear in Season 2.
For the first Celebrity Face Off, Baywatch series actor David Hasselhoff and English singer Ricky Wilson will race against each other.
Speaking of the face-off, Hasselhoff said, "I'm basically an actor, I'm not really a good driver but I just look good doing it."
Wilson also added: "I'm fiercely competitive and whilst I don't know the results yet, it's ok if Hasselhoff beats me because he's my hero! I really enjoyed it and I hope it looks as good on TV as it felt being in the car."
Following this, the replacement of 'The American' is also expected to be revealed soon.
The Grand Tour is slated to arrive on Amazon Prime Video on December 8.