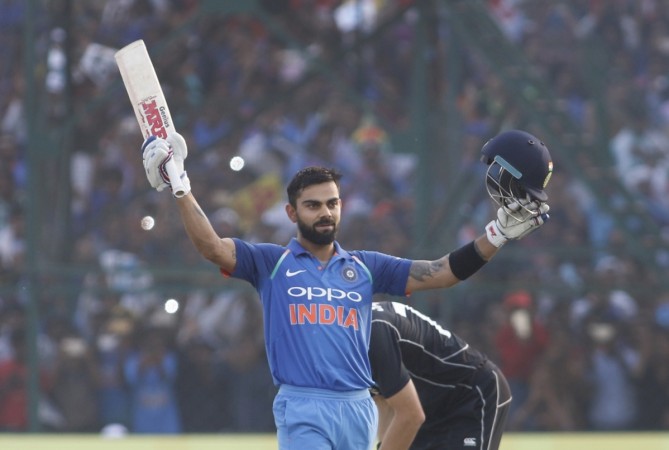 Former South Africa captain Graeme Smith said on Sunday (December 17) that India's chances in South Africa will largely depend on the performances of top-order batsmen Virat Kohli, Rohit Sharma and Shikhar Dhawan.
The 36-year-old, who led the Proteas to a 1-0 win over India the last time the Asian giants toured South Africa (in 2013-14), also said the three batsmen are "exciting to watch" and have improved both mentally and technically.
'Virat has gone to the next level'
"The top three are winning a lot of cricket games. Not only are they consistent, prolific run-getters, they also get it at pace. Each of them has a strike rate of 90 and above. It's exciting to watch them," Smith said during an analysis show on Star Sports after India's eight wicket win over Sri Lanka in the decider of the three-match ODI series in Visakhapatnam.
He added: "This top three will go to South Africa as better players. Since the last tour, they have all grown in stature. Virat had a decent tour [in 2013]. He has got even better. He has gone to the next level. Rohit, I think, is a better player than what he was when he came to South Africa [last time]. Shikhar has improved.
"They all go with more experience, they are better players not only mentally, but also technically. If they [India] are to be successful, their top three, both in the Test format and in the one-day format, need to have big tours."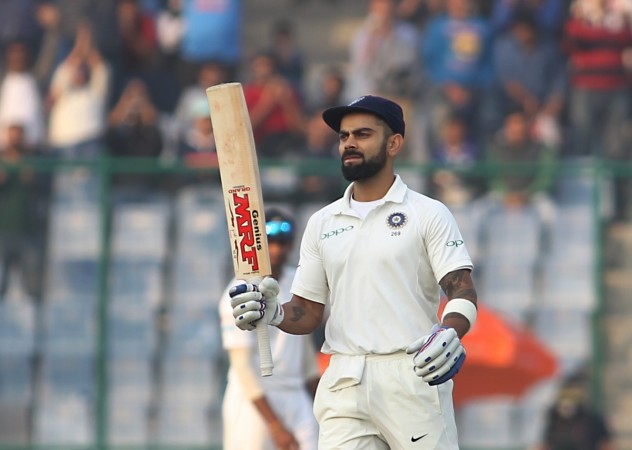 India have been a dominant side at home in the last few years and they have risen to the top spot in Tests and are sitting behind South Africa at the second spot in ODIs.
While Kohli has been at his dominant best in the recent past, Dhawan and Rohit caught up with their captain, especially in the ODIs this year.
Kohli leads the batting charts with 1460 ODI runs in 2017, Sharma is second on the list with 1293 runs while Dhawan is fifth with 960 runs.
However, sterner tests await India as they are set to tour South Africa, England, Australia and New Zealand in the next 18 months. Given the Asian giants' woeful results on the road in the recent past, Kohli and his men seem to have an uphill task despite all the positive talks around the balance of the side.
Laxman lauds India's top three
Meanwhile, VVS Laxman, who was also part of the panel in the post-match show, heaped praise on Kohli, Rohit and Dhawan's ability to shoulder responsibility and finish matches.
"All the three batsmen finish the game. Rohit Sharma played 50 overs in Mohali, today it was Shikhar Dhawan. Virat Kohli has done that 'n' number of times. That is so important," Laxman said.
"It's not only getting to personal milestones. It's about finishing the match. That's why India is lucky to have these three batsmen, who are impact batsmen. Their high strike rate means they are dictating the terms, not allowing the bowlers to do so. They take the responsibility and that's why India has had a fantastic 2017."