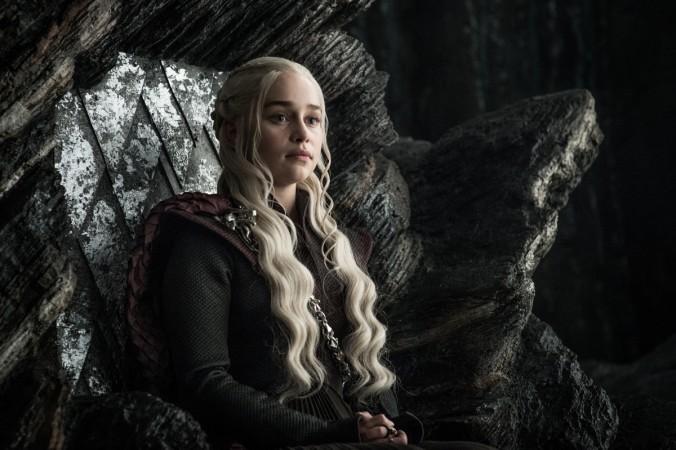 Game of Thrones fans will have to wait until 2019 to see how the battle for the iron throne and war against the White Walkers ends. While we all wait patiently for the D-day, the US-based Brewery Ommegang has introduced the 'Mother of Dragons' beer for fans to sip on as they discuss the many fan theories surrounding the climax of the popular HBO series.
Brewery Ommegang introduced the 'Mother of Dragons' beer as a part of their Royal Reserve Collection, which will have four limited edition beers, each based on the four epic figures engaged in the battle for the seven kingdoms.
So what makes the beer special? Inspired by GoT's most-beloved character Daenerys Targaryen, the flavour is a blend of smoked porter and Belgian kriek symbolising Dany's fierce vision to conquer and rule the kingdoms. The beer will hit the market on September 28 and is priced at $12.99 for 750ml.
In a press statement released by the company, Doug Campbell, president of Brewery Ommegang, said:
Mother of Dragons represents in beer one of our favourite characters from Game of Thrones. Daenerys's ascent from obscurity has been one of the most inspiring storylines of the show, and we're thrilled to release a blend that embodies the character traits that have underpinned that rise.
Mother of Dragons is 6.5% ABV and the company recommends smoked gouda and charcuterie, braised meats, and rich desserts like flourless chocolate cake and cherry cheesecake as its perfect accomplishments.
The Royal Reserve Collection began with 'Hand of the Queen,' a barleywine dedicated to one of the most beloved characters of the series, Tyrion Lannister, which was introduced in April. This was followed by a sour blonde blend called 'Queen of the Seven Kingdoms,' based on another integral character, Cersei Lannister, introduced towards the end of June. The team is also planning to launch its final product later this year.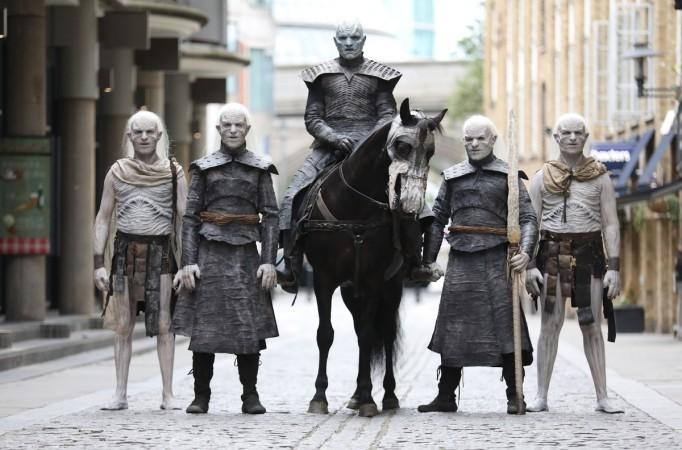 Meanwhile, the eighth season of GoT will have just six episodes. However, there have been speculations that HBO is likely to make a spin-off/prequel to the show that is arguably one of the most popular of its kind on television. The series is one of their five prequel projects and will focus on the fictional world's descent from the Golden Age of Heroes into its darkest hour.
According to HBO, the synopsis reads — "Only one thing is for sure: from the horrifying secrets of Westeros' history to the true origin of the White Walkers, the mysteries of the East to the Starks of legend ... it's not the story we think we know."
Game of Thrones fans would agree that there are not nearly enough fan theories for the popular HBO series to satiate their thirst to stay connected with the drama of the seven kingdoms. While we patiently wait another year to see how the epic fantasy ends, the Royal Reserve Collection is a great way to stay connected, some would say.