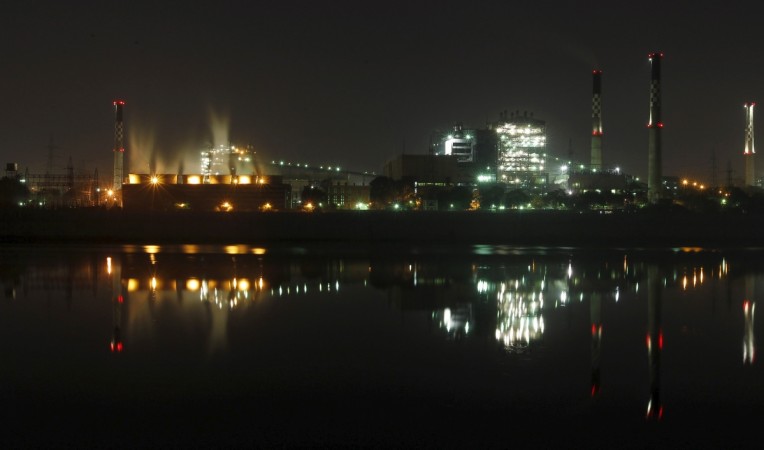 In a bid to generate electricity at the lowest cost possible and for optimal utilisation of fuel, the union cabinet on Wednesday removed restrictions in the way coal is supplied. The move is seen as an effort by the government to distance itself from managing the utilisation of coal and give more freedom and flexibility to private power producers and public sector undertakings.
The private producers, state and public sector undertakings would now have to decide — at a group level — which facilities receive fuel, Mint reports. The modalities for coal allocation would be drawn by the Central Electricity Authority (CEA).
According to the revised norms, coal linkages of all the state power plants will be clubbed and assigned to an agency it nominates or to the state concerned. However, a parent company would get the allocation in case of a central government-owned power plant.
The cabinet committee said the move of liberalising the coal supply procedure will make way for optimal utilisation of coal in power-generating stations. This would result in reducing the cost of electricity and emissions, the Mint report said.
Currently, many power plants are running at a lower capacity, while others have shortage of coal. Last month, a senior Indian government official working with the coal ministry said India saved about Rs. 28,000 crore in coal imports in the financial year 2015-16.
This was possible due to a record output by state-owned enterprise Coal India Limited.
[1 lakh = 100,000 | 1 crore = 10 million | 100 crore = 1 billion]