A spokesperson from Indian government, on Friday, said it is in talks with Bangladesh and Myanmar to deport around 40,000 Rohingya Muslims it says are living illegally in the country. It added, the government has already directed the state governments to form task forces for this plan.
According to the official figures, only around 14,000 of the Rohingya living in India are registered with the UN refugee agency. It stated, the rest 26,000 are illegal and is liable to be sent back. India is not a signatory to UN conventions on refugees and no national law covers it.
Interior Ministry spokesman K.S. Dhatwalia said, "These things are being discussed at diplomatic level with both Bangladesh and Myanmar,"
"More clarity will emerge at an appropriate time." he added.
However, Amnesty International has said deporting and abandoning the Rohingya would be "unconscionable"
Since early 1990s, thousands of Rohingya have fled persecution in Buddhist-majority Myanmar to neighbouring country Bangladesh, with many of them then crossing over a porous border into Hindu-majority India.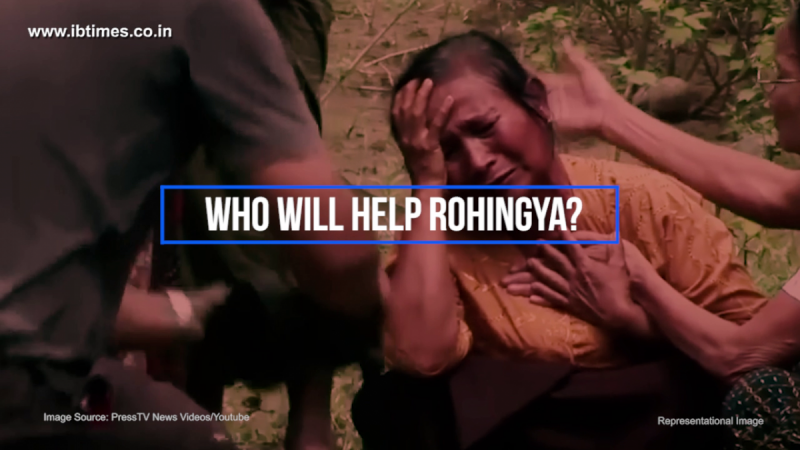 The Rohingya in India live mainly in Jammu, Uttar Pradesh, Haryana and some parts of Delhi, Hyderabad and Rajasthan.
Who will help Rohingya? What lies in their future?
For more videos, click here.