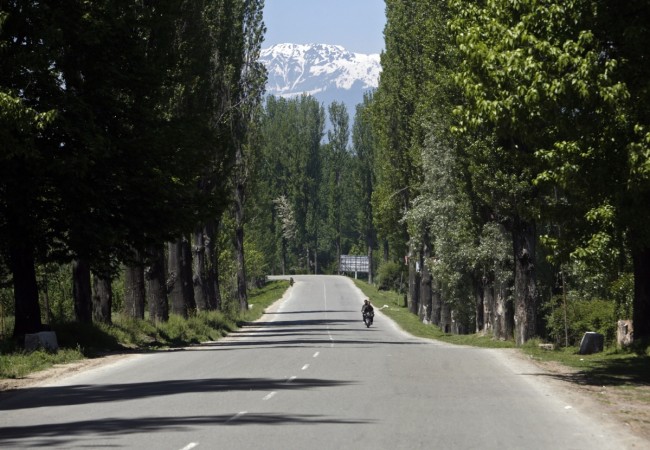 The government approved Wednesday 11 highway projects for Karnataka and Himachal Pradesh. The projects are valued at Rs 6,284 crore.
Of the 11 highway projects, nine projects would be implemented in EPC (Engineering, Procurement, and Construction) mode, one would be a hybrid annuity mode project and another would be a build-operate-transfer mode project. In addition, four road over-bridges projects also received the government's approval; it involves a cost of Rs 683 crore, Press Trust of India reports.
"Today, the ministry has approved 11 highway projects with a total length of about 453 kms and aggregate total capacity cost of Rs 6,284 crore," Sanjay Mitra, road transport and highways secretary was quoted as saying by the agency.
The national highway project include two four-lane highway of NH-209 in Karnataka on Hybrid annuity mode under the national highway development project (NHDP), which would be carried out at a cost of Rs 1,253 crore.
Another four-lane highway would be constructed on the Pandoh bypass section on NH-21 in EPC mode in Himanchal Pradesh under NHDP-IV. This would cost Rs 1,273 crore, the report added.
In addition, a project to construct four-lane highway on NH-547E, located in Maharashtra, was also approved.
Prime Minister Narendra Modi March 3 launched the Setu Bharatam project. Under the project, 208 over-bridges and underpasses would be constructed in the first phase. The total cost of construction of bridges would be about Rs 10,000 crore.