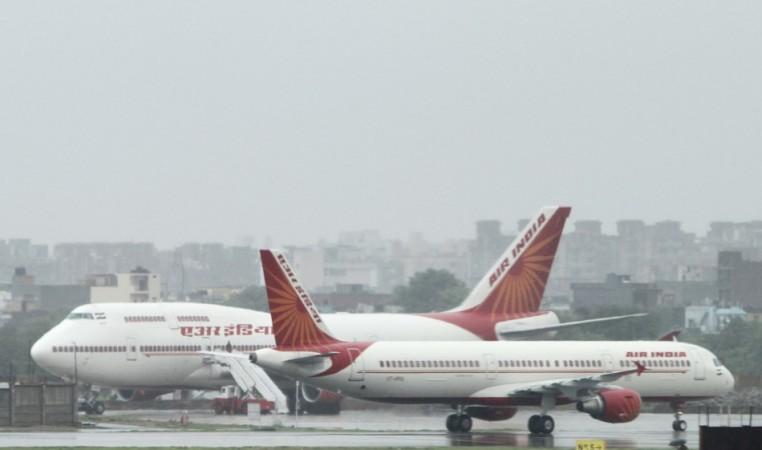 The government on Thursday announced a Financial Restructuring plan for the debt-laden national carrier Air India.
"As part of the financial restructuring plan for Air India, Central Government will infuse a lot of money. About Rs 30,000 crore will be infused in Air India till 2020. But it will have a lot of checks at different levels," Civil Aviation Minister Ajit Singh said.
Announcing the approval of the Turn Around Plan (TAP) and Financial Restructuring Plan (FRP) for Air India, the Minister said that the Cabinet Committee on Economic Affairs (CCEA) had taken up the issues relating to TAP and FRP of Air India and decided to approve them.
"The approval of the TAP and FRP by the CCEA would help Air India in getting upfront equity support of Rs.6,750 Crore," said the Minister.
Adding that the government guarantee for repayment of principal amount and payment of Interest on the Non-Convertible Debentures of Rs 7400 crore proposed to be issued to financial institutions, banks, LIC, EPFO etc. and used to repay part of Working capital loans.
He said, "Equity for Cash deficit support of Rs.4,552 crore till Financial Year (FY) 2021 and equity for already guaranteed aircraft loan of Rs.18,929 Crore till FY 2021, Induction of already contracted for aircraft which include 27 B 787 and 3X B777-300ER on a sale and lease back basis."
The Minister informed that Air India would receive its first Boeing 787 Dreamliner aircraft in the next two weeks. Twenty seven such planes would be inducted into the fleet.
Stating that he carrier was making a loss of nearly Rs 100 million, the minister said, "The company is projected to be a profit making company from financial year 2017-18."