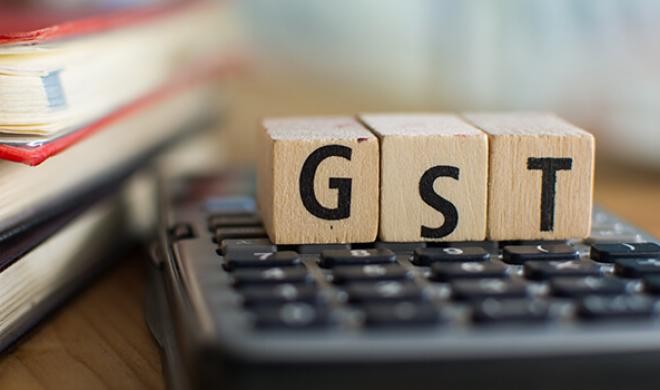 The government is likely to reduce the Goods and Services Tax (GST) on consumer products like washing machines, air-conditioner (AC) and refrigerators from the current level of 28 percent in a bid to increase consumer demand and further boost economic growth.
This will be the next move of rationalisation after the Centre slashed rates for fast-moving consumer goods and restaurants. Last week, the Union Cabinet had also approved the creation of National Anti-profiteering Authority (NAA) under GST -- to ensure that benefits of reduction in the new tax rates are passed on to the end consumers with immediate effect.
A senior government official said that while the move will push demand in the sector, the exercise will also be aimed to help women to reduce their daily workload by making such white goods cheaper, Economic Times reported.
The official also added that a part of the reason to cut GST rates on restaurants was also to free women from household chores. Further, lesser GST on white goods like dishwashers that are largely imported to India may also provide an incentive to companies to manufacture them in the country.
"All consumer durables, if taxed uniformly at 18 percent, would give a big fillip to domestic manufacturers as this would also lead to a significant price reduction, leading to increased demand. Several of them — such as dishwashers and air-conditioners — have, over a period of time, ceased to be luxuries, making an 18 percent rate a reasonable request," said MS Mani of Deloitte India.
Last week, restaurants in India also complied with lower GST rate of five percent after initial reluctance to trim prices. The GST Council had slashed the rates for all restaurants to five percent, except the ones located within hotels with tariffs of Rs 7,500 and above and outdoor catering.
Earlier, the tax rate was 18 percent for air-conditioned restaurants and 12 percent for non-air-conditioned eateries.
The GST Council led by Union Finance Minister Arun Jaitley had also slashed rates for various daily use products like washing powder, shampoo, chocolates and nutrition drinks, earlier this month.