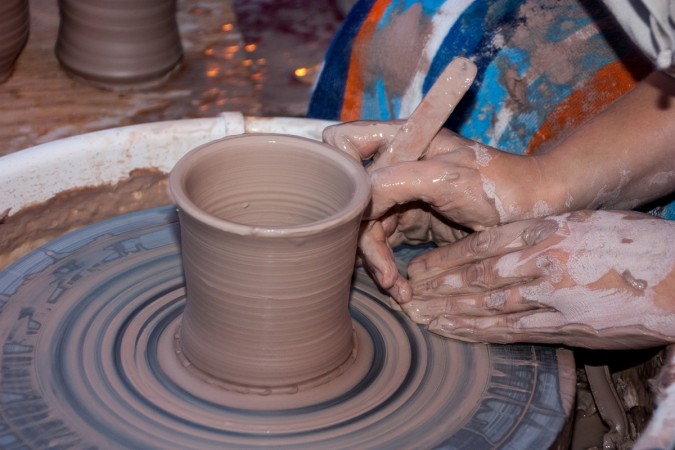 The Ministry of Skill Development and Entrepreneurship (MSDE) has issued a notification to set up the Indian Skill Development Services (ISDS) for its Training Directorate.
ISDS will have 263 all-India posts. The cadre will have three posts at the senior administrative grade, 28 at the junior administrative grade, 120 posts at the senior time scale and 112 posts at the junior time scale. The institution training the cadre will be the National Institute of Skill Development.
What is the ISDS?
The ISDS is believed to have been created on the lines of the Indian Administrative Services (IAS) and the Indian Police Services (IPS), except that it is looking primarily at engineers who will aid in skill development in various fields.
According to the MSDE: "The purpose of instituting a formal service in Group A category was initiated almost two years back when the ministry was formed and the Union Cabinet approved its creation on October 7, 2015. With notification of this service the skill ecosystem is expected to get strengthened and modernised in line with the current scientific and industrial development in the country."
How will it be populated?
The ranks of the ISDS – a Group A service – will be filled "through the Indian Engineering Service Examination conducted by UPSC [Union Public Service Commission]." The MSDE statement explains: "The knowledge acquired by the engineers recruited will give new impetus to the initiative of the government to the skill development and also efficient and effective implementation of the schemes."
The Training Directorate – for which the ISDS has been created – is "involved in implementation of various schemes like the Craftsmen Training Scheme covering 126 trades, Apprenticeship Training Scheme covering 259 trades and Skill Development Initiative Scheme for the Modular Employable Skill covering 578 modules," according to the MSDE statement.
The directorate also "conducts examinations and awards certificates under National Council of Vocational Training." It also organises "advance skill training, supervisory training and staff training through its various field institutes spread across country."