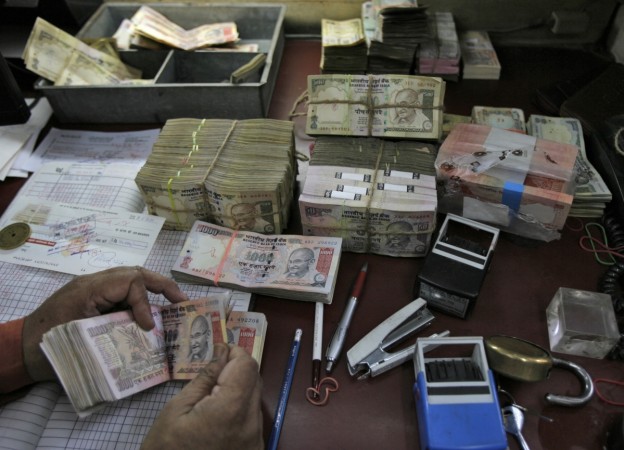 As elaborated by the finance minister in his 2016 budget speech, the government on Tuesday declared to infuse Rs. 22,915 crore into 13 public sector banks (See Table). The much needed fund infusion is expected to help the capital requirements of the debt-laden state-run banks, as stipulated by the global risk norms under Basel III.
The finance ministry noted that the funds were intended to provide liquidity support to the banks and help them raise funds from the market.
Called the Indradhanush road map, a PTI report noted that the banks would get a total of Rs. 70,000 crore with payments of Rs. 25,000 crore each for financial year 2015-16 and 2016-17, and Rs. 10,000 crore each the next two years. The banks for their part are expected to raise Rs. 1.1 lakh crore from the markets to meet the capital requirement of Basel III.
During the budget, Finance Minister Arun Jaitley said the government would invest Rs. 25,000 crore and enhance further investment if needed.
On Tuesday, the government said that 75 percent of the amount was being released now and the follow up allocations is contingent to performance, particularly greater efficiency, growth of both credit and deposits and reduction in the cost of operations.
| | |
| --- | --- |
| State-run Bank | Infusion in Rs. crore |
| State Bank of India (SBI) | 7,575 |
| Indian Overseas Bank | 3,101 |
| Punjab National Bank | 2,816 |
| Bank of India | 1,784 |
| Central Bank of India | 1,729 |
| Syndicate Bank | 1,034 |
| UCO Bank | 1,033 |
| Canara Bank | 997 |
| United Bank of India | 810 |
| Union Bank of India | 721 |
| Corporation Bank | 677 |
| Dena Bank | 594 |
| Allahabad Bank | 44 |
| Total | 22,915 |