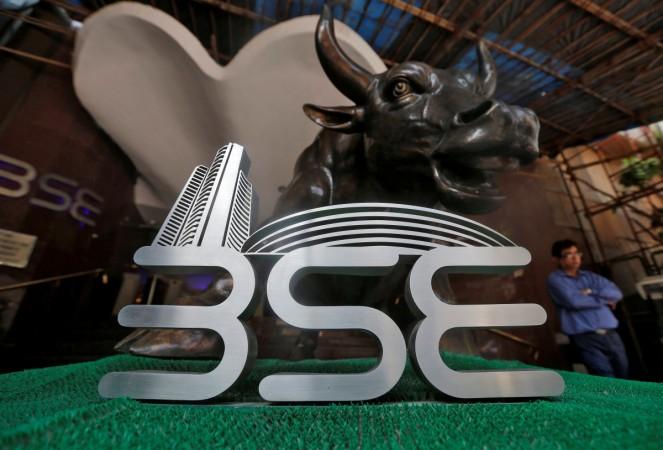 The central government has given a 13-month breather to listed public sector undertakings (PSUs) for complying with shareholding norms. The deadline — to have at least 25 percent public shareholding — has been extended from next month to August 2017, a PTI report said, citing an order issued by the union finance ministry.
The extension will help the government since it need not have to resort to stake sale of such PSUs if the market conditions are not favourable. It would also help in ensuring that multiple IPOs or FPOs do not hit primary markets at the same time, hitting pricing power.
Also read: Break-up of Air India an option as Modi pushes speedy sale
Indigo, foreign airlines show interest in buying Air India stake
Some of the companies that are falling behind the 25 percent shareholding norm include Hudco, Coal India, Hindustan Copper, SJVNL, MMTC and Neyveli Lignite, PTI added.
Though initially, the limit was 10 percent as against 25 for other listed entities, it was extended to PSUs as well vide a notification issued in September 2014 that gave three years (till August 2017) for the government companies to comply with the norm.
On the flip side, the extended deadline could dampen the government's divestment programme this financial year, for which the target is Rs 72,500 crore. Some of the unlisted companies that have been identified by the government for stake sale include rail PSUs, general insurance companies and those in ship building business.
The latest and most talked-about divestment proposal is that of loss-making carrier Air India, which has an accumulated debt of about Rs 52,000 crore.
Air India has six subsidiaries – three of which are loss-making – with assets worth about $4.6 billion. It has an estimated $1.24 billion worth of real estate, including two hotels, where ownership is split among various government entities.