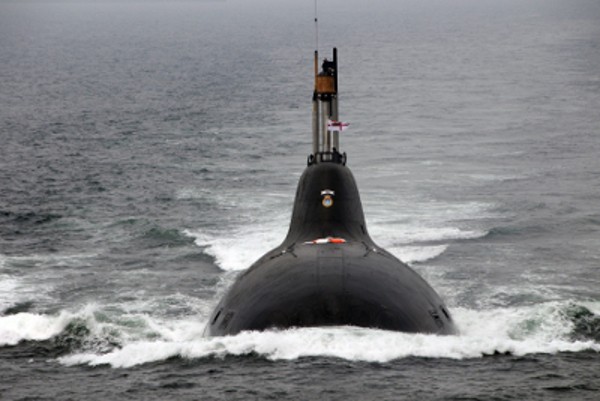 The government on Thursday cleared a 15-year pending proposal by the Indian Navy to buy two deep-submergence rescue vessels (DSRV) at the cost of approximately Rs 1,900 crore.
A cabinet committee headed by Prime Minister Narendra Modi cleared the Navy's proposal of acquiring the two DSRVs from James Fisher Defence, a United Kingdom-based company, the Economic Times reported, citing sources.
A DSRV is basically a mini submarine that is used to perform rescue operations on submerged, disabled submarines. In case of any submarine accident, a DSRV is designed for "quick deployment." It can be transported using a truck, an aircraft or a ship.
In February 2014, INS Sidhuratna, a kilo-class submarine suffered a mishap in the Arabian Sea, but managed to surface the next day. Two Naval officers were killed and several sailors were injured in the accident, the Hindu reported.
Hence, the acquisition of the two DSRV's is crucial for the Indian Navy, since it is struggling with 13 ageing submarines, which are over 20 years old.
The DSRV – equipped with a pressurised chamber, sonars and cameras – can rescue almost 20 sailors in one go from a depth of 600 metres once it "mates with a stricken submarine's hatch," the ET report added.