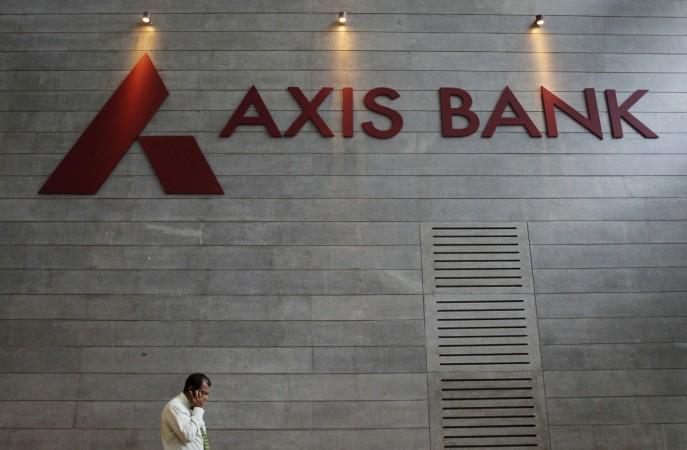 Prime Minister Narendra Modi headed cabinet committee on economic affairs (CCEA) granted permission to Axis Bank to raise its foreign shareholding limit to 74 percent from the existing 62 percent.
A move, reported Press Trust of India, had the potential to bring in foreign inflows of about Rs. 12,973 crore.
As the capital inflow of Axis Bank was more than Rs. 5,000 crore, India's government monitored approval body Foreign Investment Promotion Board (FIPB) had reserved its decision on allowing such huge investments. The inter-ministerial board headed by economic affairs secretary Shaktikanta Das had recommended the proposal to CCEA.
Currently, India's private banks are allowed to raise foreign capital up to a limit of 74 percent. However, Foreign institutional investors (FIIs) cannot hold more than 49 percent of such investments.
Last week the country's third largest private sector bank, Axis, said it would raise Rs. 3,372 crore via green bonds (debt instrument used to raise funds for environmentally benefitting projects) on the U.S. bourses.
Promoted by financial institutions such as UTI, LIC, GIC and its subsidiaries, Axis began its operation in 1994. For the financial year ended March 31, 2016, the bank's net profit increased to Rs. 8,223.66 crore from Rs. 7,357.82 crore in the previous financial year.